Engage and find your fans
You've got great content, now it's time to find the right audience. Learn the basics to engagement and how to start building your own community of fans.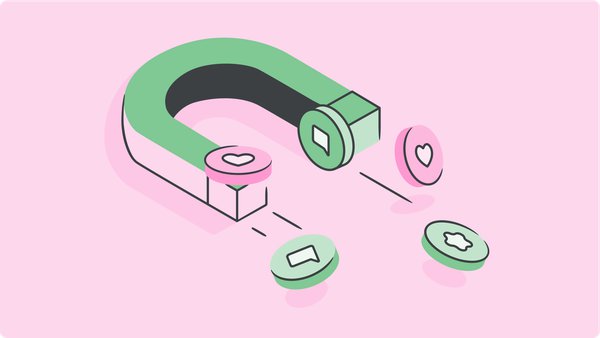 New
How to engage your audience
As a content creator, it's hard not to focus on the numbers. Learn more with the Everything You Need to Know About Audience Engagement guide.
View Guide