Why you should be on the web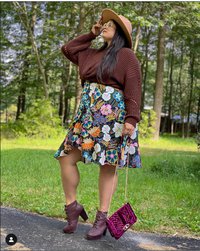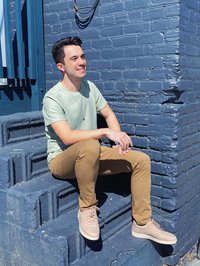 Create your online presence, on your terms
Whether you're an entrepreneur, influencer or trendsetter — really anyone creating content of any kind — the web can help take your career to the next level.
Own your content, own your audience
Own your content, own your audience
With a website you control your content, you control the look and feel of your brand, and you directly own the relationship with your audience.
No more stressing over algorithm updates or platform changes – a website is your own platform and is the only way to guarantee you can reach your biggest fans.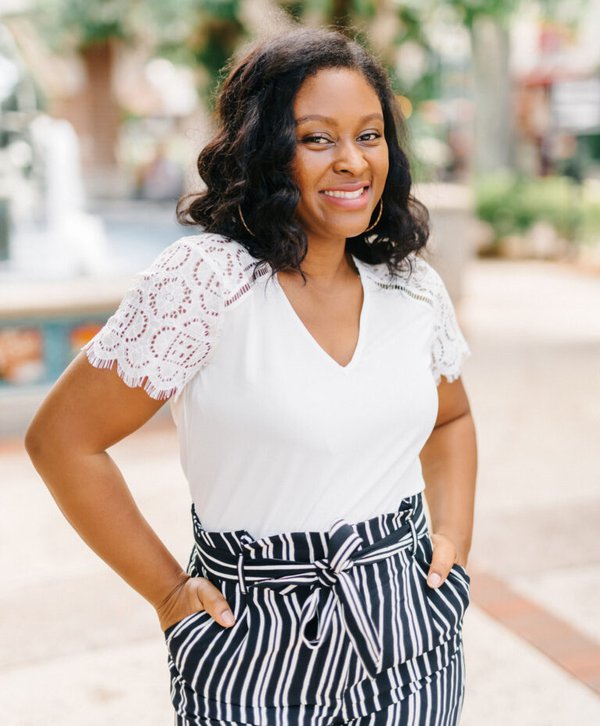 Nakisha Wynn
View creator spotlight
Build a permanent home base
Build a permanent home base
A website gives your superfans and potential collaborators an easy way to find all your content in one place and stay connected.
You can host everything you offer under one roof: your newsletter, your podcast, your videos, your merch shop, your paid courses and much more.
You decide how to monetize your audience however you like so that you can flourish on your own terms.
Reach the widest audience ever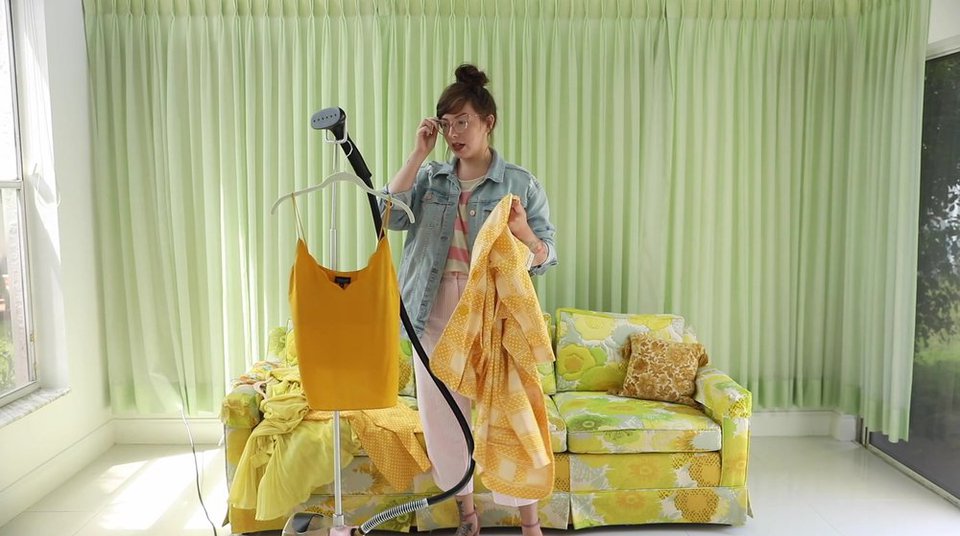 Reach the widest audience ever
Posting your content to the web gives you the chance at showing up on Google Search and Google Discover.
This means that your content can reach a much wider audience whenever Google users are searching for answers or entertainment.
And unlike many closed platforms, content on the web is evergreen – it can continue to surface to users and generate revenue and traffic for years to come.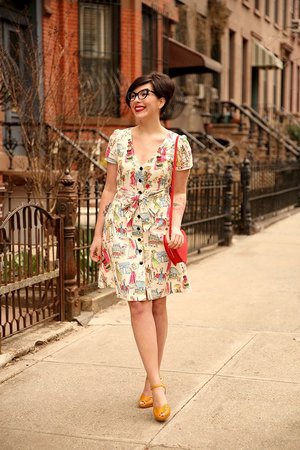 We're here to help
Getting started on the web can sound intimidating – that's why we launched Google for Creators. Our goal is to empower content creators of all kinds to take control over their content, build their influence, and flourish on their own terms. All with the power and reach of Google and the web.