When Keiko Lynn moved to New York City, she had $700, a fledgling fashion line and the LiveJournal blog she had written since she was 15. "I was working from home and sewing every day," she says. "I only knew two people in New York and I never left home unless I was walking my dog." Her home is where the modern incarnation of keikolynn.com began.
"I started documenting my outfits every day to hold myself accountable and make sure that I was getting up and getting dressed," she says. It may have started as a simple idea, but it quickly took off. In the last 20 years, her blog has transformed from an online diary to a promotional tool to a full-time business.
"I was so young when I started my blog," Keiko shares. "It was before I had a camera of any kind, so it was all text and I treated it like a diary." When Keiko moved away for college, the blog underwent its first major transformation. "I got a digital camera and used it to document my life and keep in touch with friends and family," she says. In many ways, her blog has remained true to its original intent: It's personal and conversational, and it reads like recommendations from a friend. She carefully considers product reviews she writes, keeps price in mind and has yet to recommend something you couldn't re-wear.
"I think my blog is much more personal than a lot of people's blogs because that's how it started out," Keiko says. "There's a certain level of expectation where people want to know what's going on in my life that I haven't ever really fully moved away from."
Keiko is the first person featured in the new Creator Insights series, hosted on the Google Web Creators YouTube channel. In her Creator Insights videos, Keiko weighs in on critical parts of her journey to becoming a full-time creator, discussing how to work smarter, determine your rates and generate more traffic. We recently caught up with Keiko to learn more.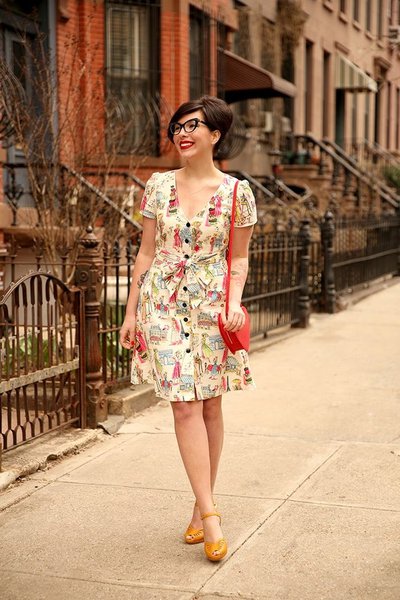 On the ins and outs of being your own brand
When asked about her brand, she says, "I didn't start with the intention of it becoming a business. I fell into it, but if I were coaching someone today, that'd be the first thing I would tell them to figure out." She continues, "I am my own brand, which can be great, but it can also be tricky. If somebody associates your brand with a specific identity, any evolution can feel like a betrayal. Because I am the brand, I have to go with what feels right." And what feels right, Keiko notes, often goes against typical fashion and style rules.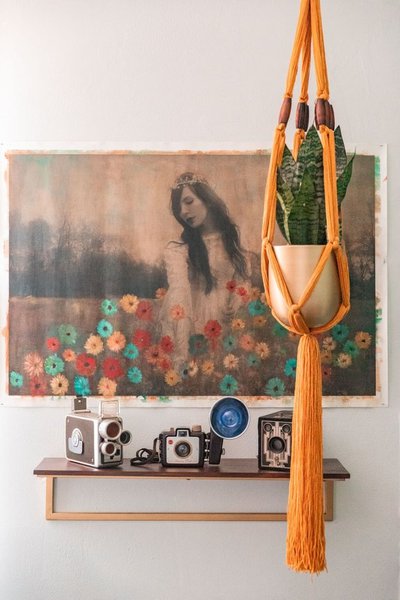 On staying true to yourself despite expectations
The blog "explores whatever I'm interested in at the moment," Keiko says. "It never adheres to what people think I should be doing, wearing or what's popular. It's all about being yourself and having fun with fashion and beauty without adhering to any sort of standard rules, especially within this blogging world."
If you're a fashion or beauty blogger and constant consumption doesn't fit your lifestyle, Keiko says, "disregard it. Disregard the rule that you have to be a hyper-consumer. There's such a pressure to keep up with the Joneses, always to have something new and fresh to talk about. But for me, it just doesn't make sense for me because that's not the lifestyle that I live."
On sparking initial interest through her clothing line
Keiko began sewing and selling clothes to support herself during college. "I was making my own clothes because I couldn't afford to buy clothes," she told me. "I would go to thrift stores, buy stuff and rework it. I was like [the girl in] 'Pretty in Pink,'" she said. She started selling her clothes through her LiveJournal blog. Then "magazines and brands started reaching out to me," she says, "and I realized this was a great way to market my clothing line."
After running her fashion line for many years, Keiko decided to focus entirely on the blog. It transitioned from a tool for self-promotion to "a marketing platform for whatever I was interested in at the moment and brand partnerships," Keiko says. "It evolved as a business."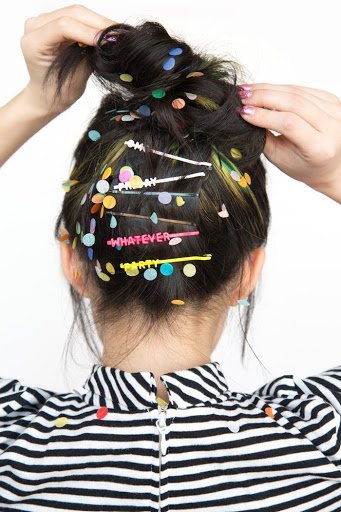 On making it work as an influencer
Keiko says her primary sources of income are brand partnerships and affiliate links, but getting new blog readers is still a priority. Social media, Keiko advises, "is a valuable tool to remind people that you still have those long-form posts." Newsletters are great, too. "They're like the RSS feeds we used to have...a little 'new-blog-is-up!' reminder," she says. The people who open them are likely some of your most engaged readers. It's helpful to give them a nudge.
It's also essential to find the type of social media that best augments your strategy. "Pinterest is underutilized for bloggers," she says. "Food bloggers and travel bloggers already know that Pinterest is highly valuable, but in the style and beauty space, a lot of people who still maintain blogs don't utilize it enough and are seeing the benefits of Pinterest from other people pinning their photos."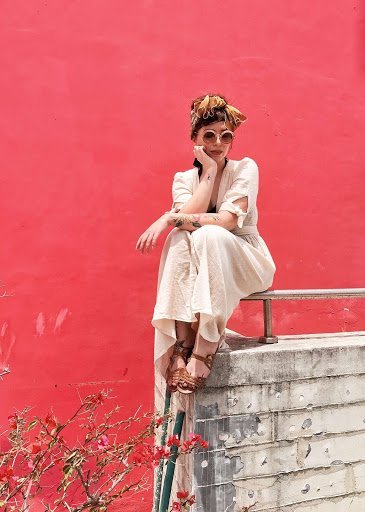 While Instagram posts may disappear or peak in 24 hours, Pinterest posts have the potential to remain evergreen. "I have posts that are over a decade old that still are top traffic earners," Keiko says.
But the most crucial advice Keiko has for bloggers in any industry is to "carve out a space for yourself instead of trying to mirror what you view as successful," she says. "You don't want to be a carbon copy because you're always competing with the already successful person. Separate and allow yourself to be as weird as you want to be."
"It's great to poll the audience to see what they want, but you also have to tell them and show them what they want because they came to you for a reason."
Your interests and needs will change but if you invest in your own evolution and consider which platforms align with your content, your audience, too, will follow you anywhere.