VidCon is back! After a 2 year hiatus, VidCon North America returned to Anaheim, California on June 22-25. The 3-day conference united content creators, platforms, brands, and fans for informative content sessions, brand activations, meet & greets, and so much more. Industry speakers discussed their current innovations and offerings. Presenting creators, offered insights on content creation and met with their biggest fans. This was the first year Google for Creators attended the North America conference, and we were delighted to connect with creators and show them the utility and power of the open web. While VidCon is now over we walked away with amazing learnings and tips that we wanted to share.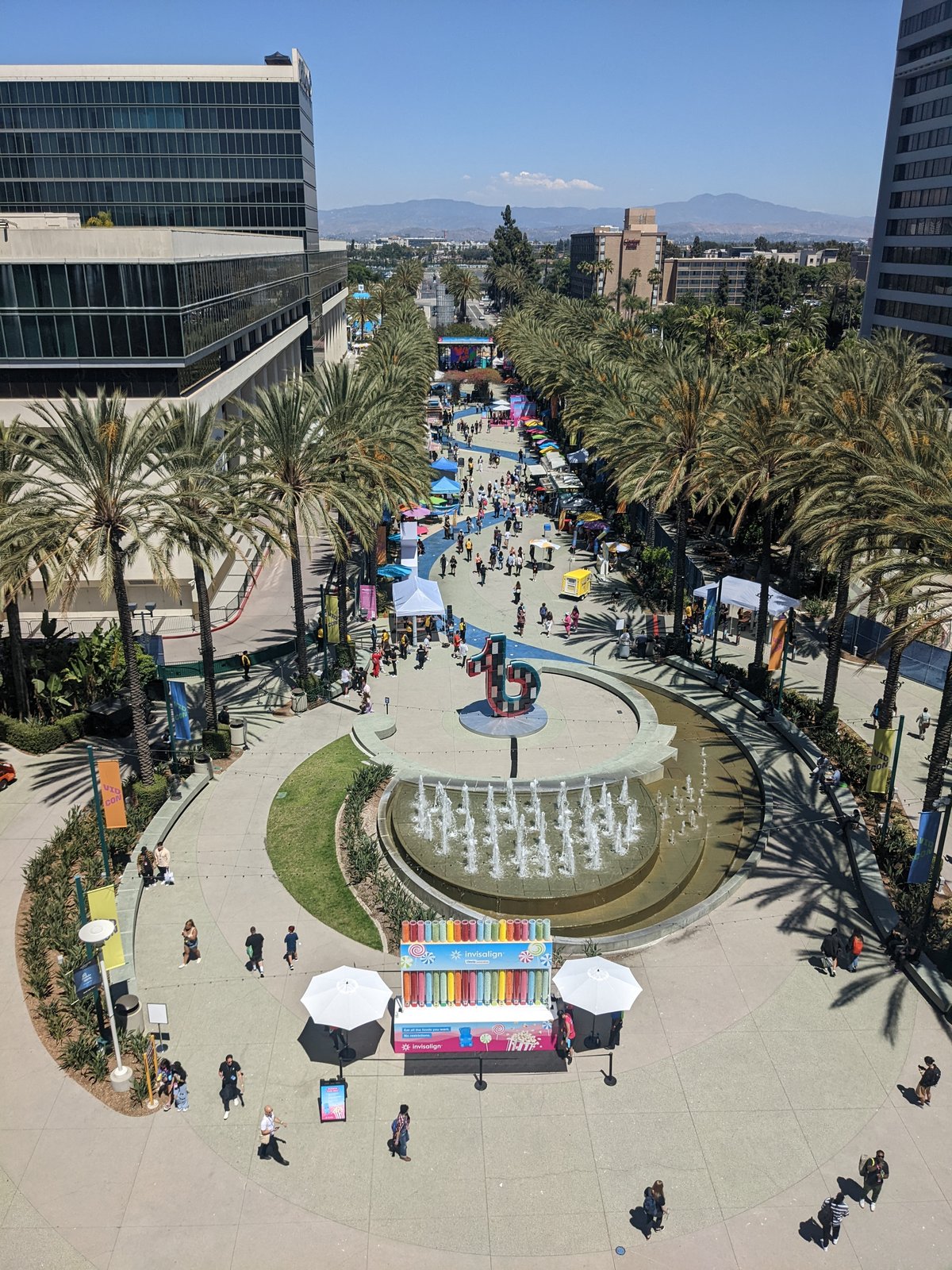 So let's get right to it; here's what we learned at VidCon:
Web 3 is becoming more than a buzzword
Web 3 and NFT's seemed to account for a vast majority of VidCon discussion. Across the various panels, Web 3 was seen by many as a means to bring more monetization options directly to creators. For example, companies such as Facebook and Instagram are rolling out more ways for creators to make money like their test on Instagram that will allow creators to display their NFTs on the platform.Shopify is working to make token gated shopping easier for merchants with their NFT marketplace and educational resources. Across the various panels it was very clear that NFTs are not only an exciting tool providing creators with a new way to monetize content but it also brings a new level of engagement and personalization directly to the fans.
In an era of Multi-Form Content Creation, it's important to create Sustainability
The modern creator is multi-platform and it can be challenging to plan and execute content across the various platforms, in addition to managing brand deals and community management- that's why creators need to set up practices that enable sustainable content creation This year Google for Creators brought along two experienced creators, Kaya Marriott, and Yaya Han to discuss on how their web presence has been essential in their sustainability and longevity as career content creators
Google for Creators writer Crystal Lambert, interviewed Kaya Marriott, the founder and content creator behind lifestyle and beauty blog Comfy Girl with Curls for the VidCon Session, Get The Most From Your Post. Kaya recently made the transition from her 9-5 to a full-time content creator, and her journey has been inspiring. Comfy Girl with Curls originally started as a natural hair blog and has evolved into her home base for lifestyle and content creation tips as well. In the session, Kaya credited much of her success to content bundling- a strategy to help you plan, create and post your content more effectively across all your platforms.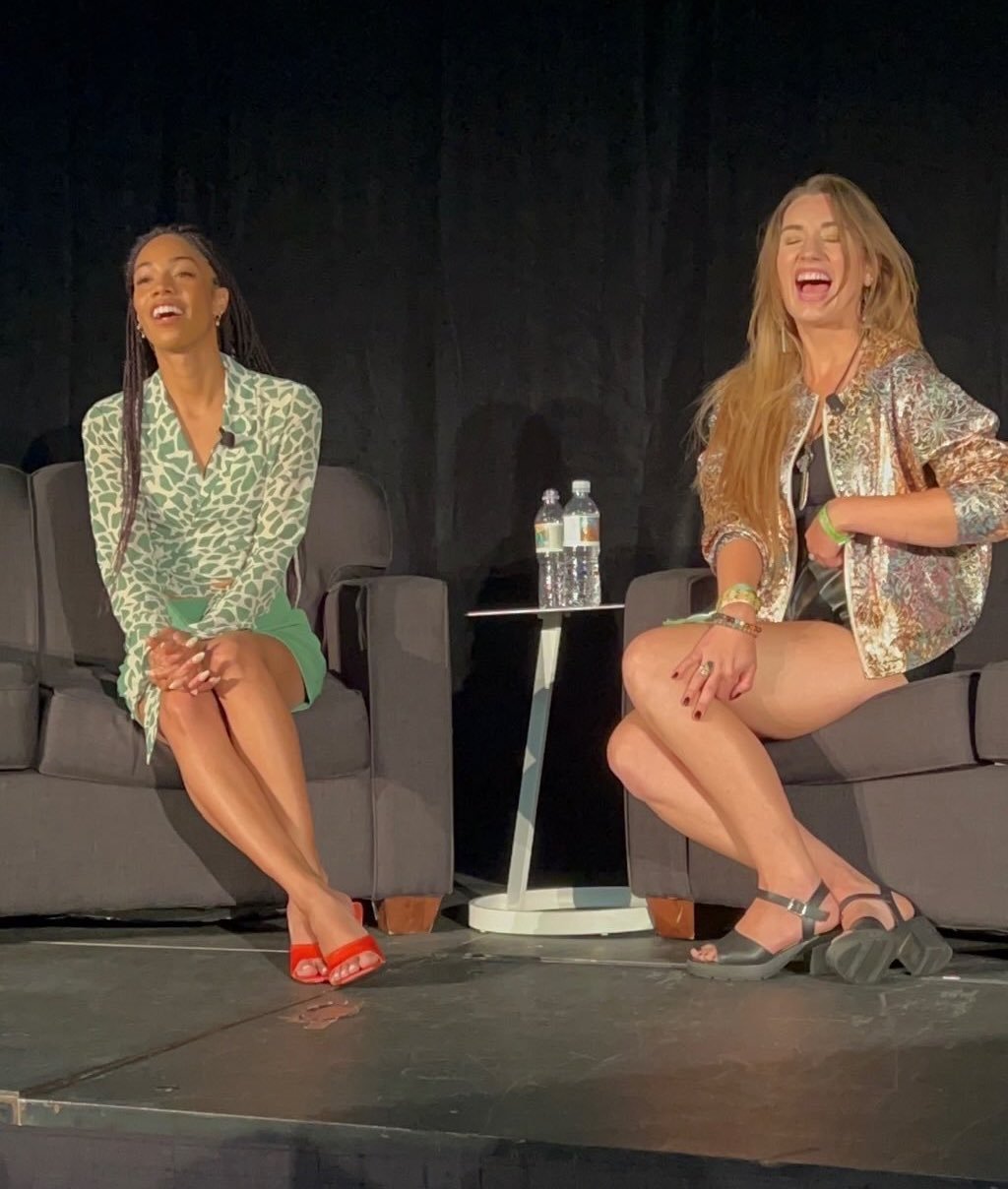 With content bundles, Kaya can take one content idea and tailor that concept across platforms. This strategic approach has reduced the time she takes to make content and it also increased her income potential. Traditionally, brands would approach her for single post promotion, but because she was equipped with her content bundle strategy- one that promised greater reach than a single post, and a cohesive narrative across platforms she has been able to negotiate more money for more deliverables.
And Make Sure you Own Your Content
Yaya Han also came to the stage with Google for Creators to discuss Becoming a Sustainable Creator. Yaya has managed to take a $40 used sewing machine and passion and has turned it to 3 million followers across her website and social media platforms, over 400 costumes, partnerships with McCall's and JOANN Fabric and Craft Stores, and a published book. At VidCon Yaya discussed the volatility of social media platforms and reflected on her own content creation journey, and how the uncertainty of closed platforms and algorithms has made her a huge advocate for having a website. A website serves as a homebase for her portfolio of work, merch, and more.
Having a website to host her content serves as an historical archive of her growth and it gives her content a longer shelf life on the web, vs other platforms. From the web, she can connect directly with her followers to cultivate and nurture her audience.
You can learn more about Yaya and her secrets for building a cosplay business online on our Creator Insights video series.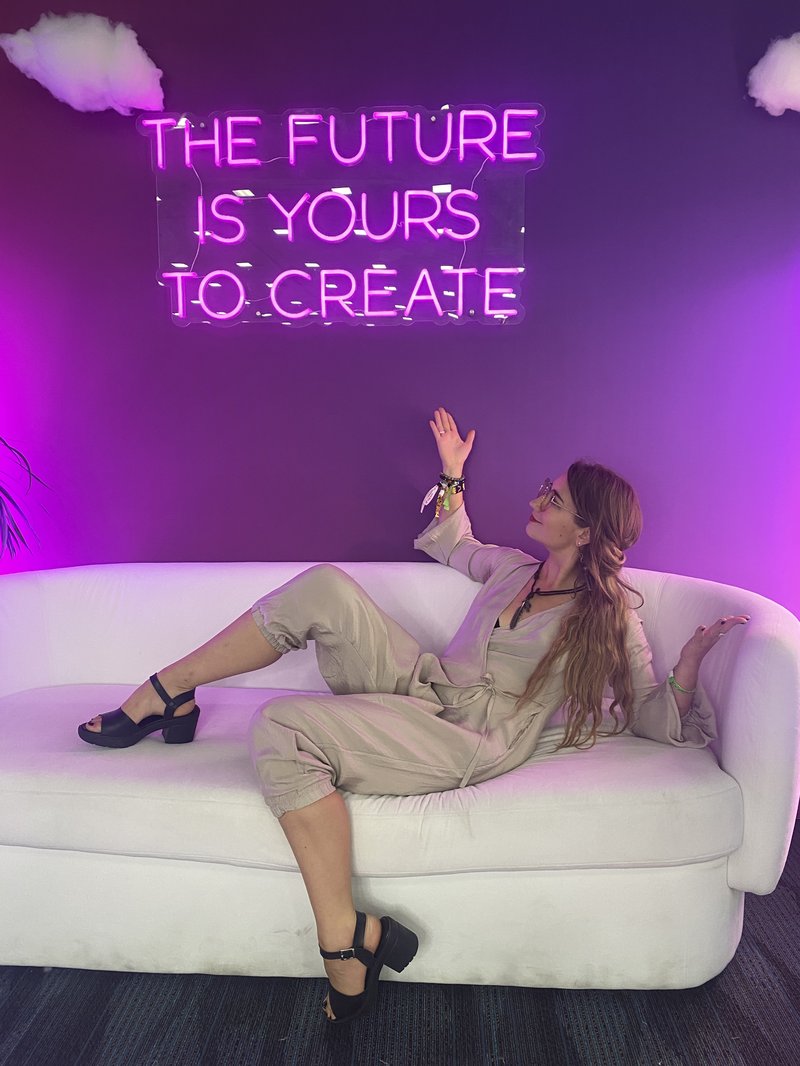 Creators thrive in Community
One of the largest pain points we hear from creators is not being able to discuss their unique challenge with other content creators. It can be frustrating when family and friends don't share the same challenges that content creators face such as navigating brand deals, scheduling content, brainstorming content ideas. This is what makes VidCon magical- it's an annual space for content creators to make new friends and peers across niches, size, and content verticals. At Google for Creators we aim to make creator tips, tricks, and inspirational content readily accessible via our YouTube channel and creator guides. We also realize that there is a unique value in connecting with other creators so launched a Google For Creator Discord Channel. Join our growing community of creators to gain inspiration, tips, and access to exclusive announcements and programs. Also check our our video, VidCon 2022, Twitter Notes, and More Creator News! for even more learnings