Build your content strategy
Content strategy is key to successfully creating content and making a plan for how and when it's seen. Get to know the basics and best practices to build your own strategy.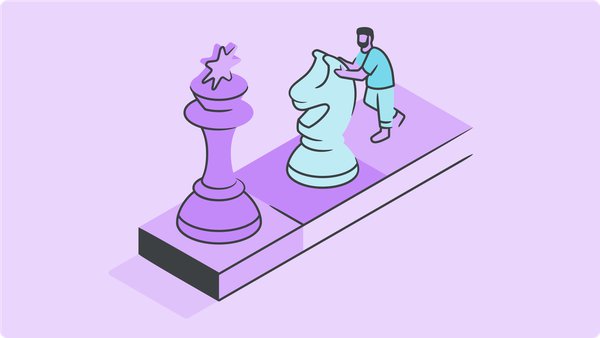 New
How to create a content strategy
A content strategy outlines how you plan, create, and deliver your content. Learn more with the How to Create a Content Strategy guide.
View Guide