Grow and make money
Start being your own boss and make money doing what you love. These guides can help you grow your brand and earn a living with a sustainable income for years to come.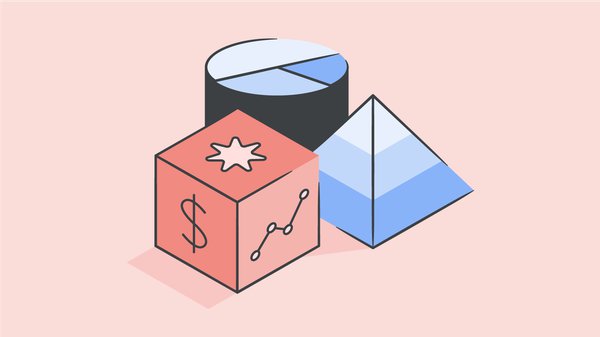 New
Creator business basics
This may sound obvious but before you even think about turning your work into a business, you need to know your audience. Learn more with the Creator Business Basics guide.
View Guide