Learn the essentials
Intrigued by the web, but don't know where to start? Use these guides to help you get a better understanding of how to start creating compelling content that is easily discoverable.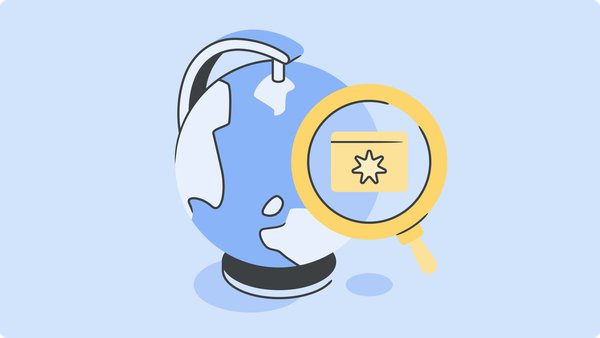 New
Ensure your content is discoverable
The web is full of users looking for answers, entertainment, connection, and distractions - and content creators like you provide. Learn more with the Ensure Your Content is Discoverable guide.
View Guide