If you're still working on your February content plan, read this blog post (or watch the video above) ASAP. Our friends on the Google Trends team have shared February's top search trends. We hope this information on timely topics that people are searching for will help you come up with engaging content for your specific niche.
Top 5 Valentine's Day gifts that lovers search for
Ah, love is in the air! Every February, people search for ways to show loved ones they care on Valentine's Day. If you create gift guides or focus on shopping, Valentine's Day gift ideas for your particular audience are a no-brainer. But all types of creators can get creative to make content around a holiday theme. Not sure where to start? Here's some interesting search trend facts — since 2004, the top searched Valentine's Day gift items in the U.S. are:
Edible arrangements
Flowers
Gift baskets
Chocolate covered strawberries
Build a bear
So, city-focused content creators can create a listicle of their favorite local florists. Recipe bloggers can share their special twist on chocolate-covered fruit. Crafters can share a tutorial on making paper flower bouquets. And so on…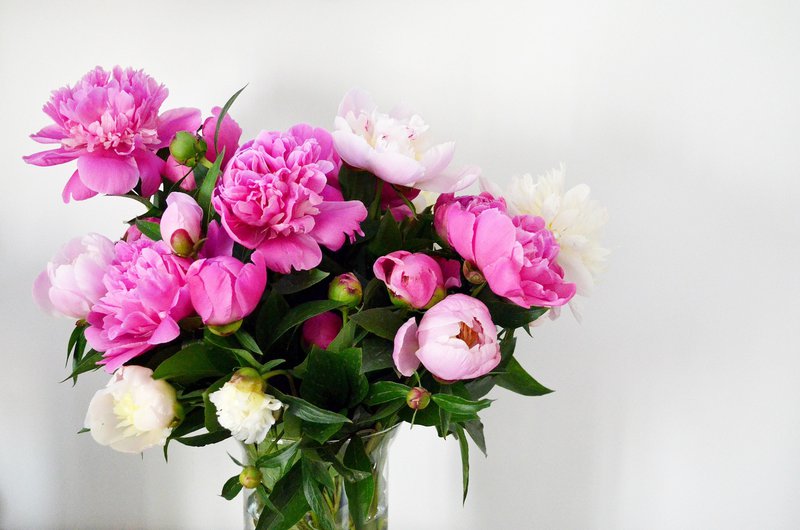 Popular questions people in the U.S. ask about Black History Month
February is Black History Month, a time to celebrate and reflect on the legacy and achievements of Black Americans throughout time. Searches about the holiday peak every February, with people in the U.S. specifically looking for answers to:
When is Black history month
What does Black history month mean to you
How to celebrate Black history month
Who invented Black history month
The Trends team notes that search interest in Black historical figures, like Harriet Tubman, George Washington Carver and Rosa Parks are at their highest in February. This year, with the death of Black actor Sidney Poitier, the search for the "first Black actor to win an Oscar" skyrocketed 3,000%. While Black History Month shouldn't be the only time to honor and highlight Black accomplishments, we're all for educating and learning from others about the importance of diversity, representation and history.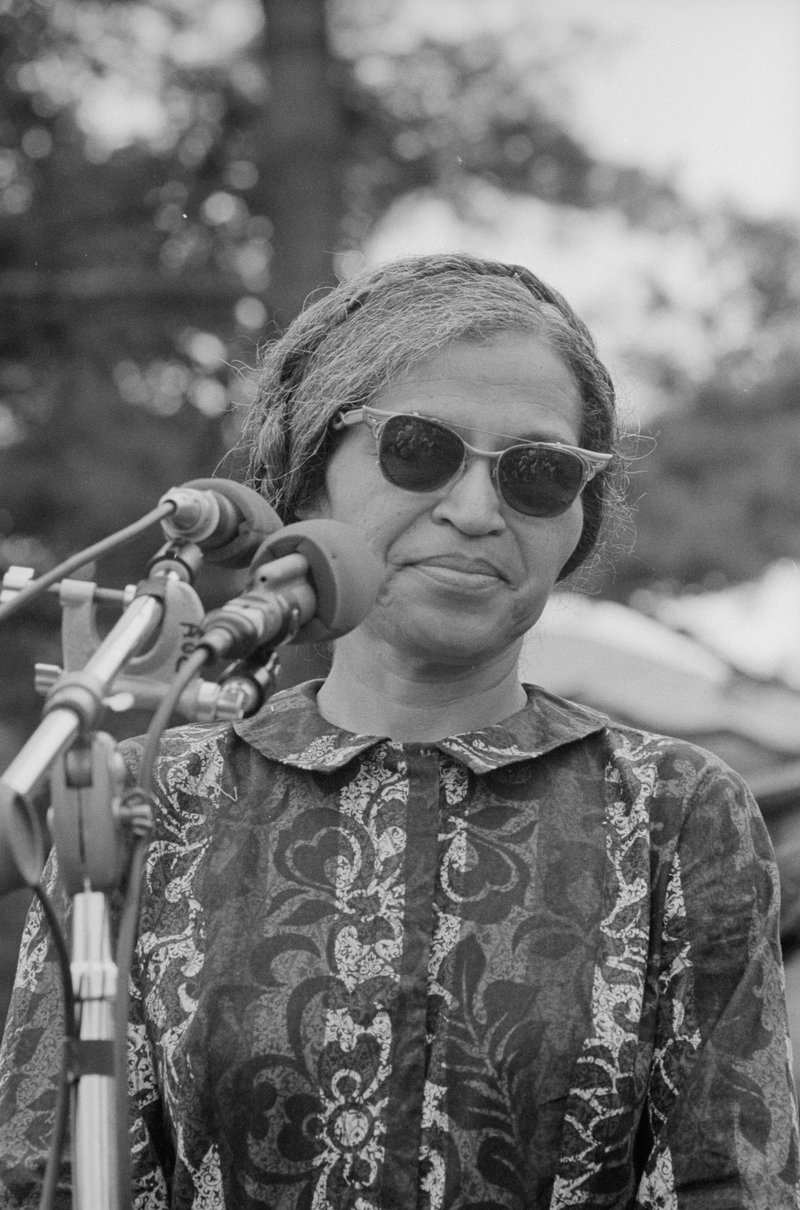 Trending eats that people worldwide crave for Lunar New Year
Lunar New Year started on Feb. 1 this year. It's the Year of the Tiger, and searches for "Year of the Tiger 2022 predictions" shot up 2,600% this month. Red envelopes — traditionally used in many East Asian countries to give money to children and elders on Lunar New Year — are the top searched topic in Taiwan. Food-focused content creators, pay attention to these global top trending Lunar New Year eats:
Nian gao
Dumplings
Tang yuan
Longevity noodles
Bánh chưng
If you need a little inspiration, check out our recent blog post about how three recipe bloggers cover Lunar New Year. You'll learn from their strategies, but you'll also get some great recipes for celebrating Chinese New Year, Seollal and Tết.
Want more tips on creating great content? Sign up for our monthly newsletter to get the latest from Google for Creators in your inbox.