Hey creators, we're back again with another roundup of the latest news from the creator economy. You can watch The Creator Update on YouTube, or read a little more context about each update right here on the blog. Well, let's get right to it!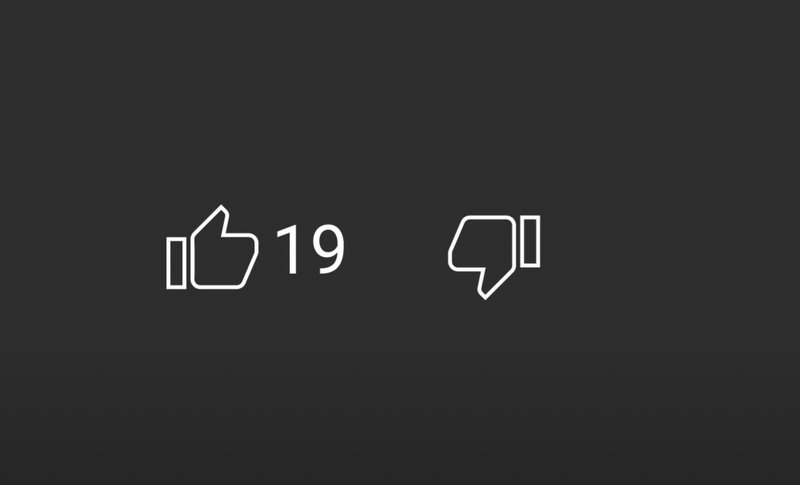 YouTube makes dislikes private
Say goodbye to public dislikes on YouTube. Last week, YouTube started removing dislike counts on videos. The company says it decided to make the feature private after learning that groups of people were coordinating mass down-thumbing attacks on videos by creators they didn't like. The update follows an experiment YouTube tried earlier this year, which showed that hiding dislikes helped bring attacks down without negatively affecting viewership. While public dislike counts are out, the dislike button still exists. According to YouTube, the button now mainly has behind-the-scenes functions — to tune viewers' personal recommendations and to share feedback directly with creators, who can still see dislike metrics on YouTube Studio.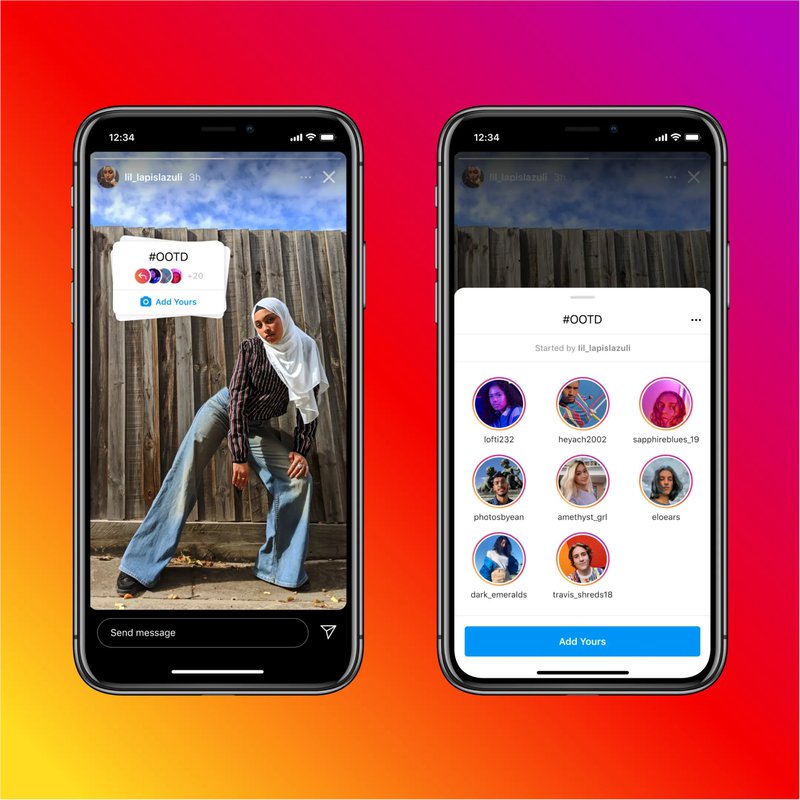 Instagram launches Story and Reels updates
Wouldn't it be cool if you could start an Instagram Story chain with a prompt and see everyone who's responded to it? Now, you can do just that with Instagram's "Add Yours" sticker. Posting a Story with the sticker lets you create or add to a thread of content under a custom question, topic or theme. On top of that, Instagram groups together people who've added the same sticker and lets you see their Stories.
Instagram also just released two new audio updates for Reels: Voice Effects lets you modify speech with a variety of effects, so you can sound like you sucked helium out of a balloon or like a robot. Text to Speech, on the other hand, gives you the choice of two computer-generated voices to narrate your typed-in text.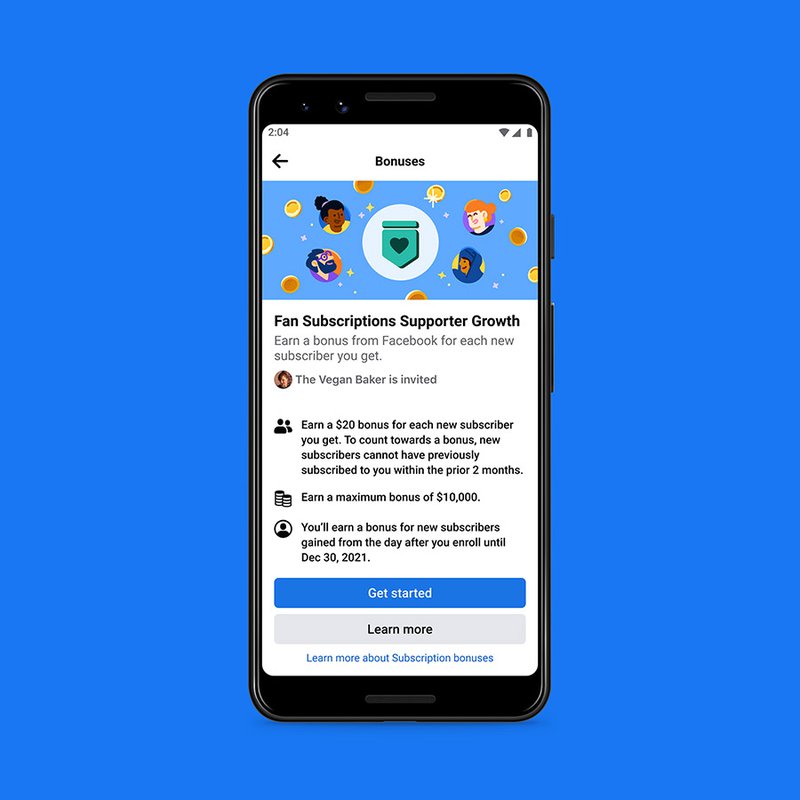 Meta rolls out fan subscription services
Meta, the platform formerly known as Facebook, recently updated its fan subscription service to give creators a more predictable stream of income. With Subscriptions, Facebook creators can charge fans a monthly fee for exclusive content. The new tool also allows users to identify and directly connect with their most engaged audience. Starting in December, creators who use Subscriptions will be able to download the email addresses of their subscribers to contact fans off the platform. Meta hopes to entice more creators to sign up with Subscriptions with a bonus program that gives creators $5-$20 for every new subscriber they get until the end of 2021.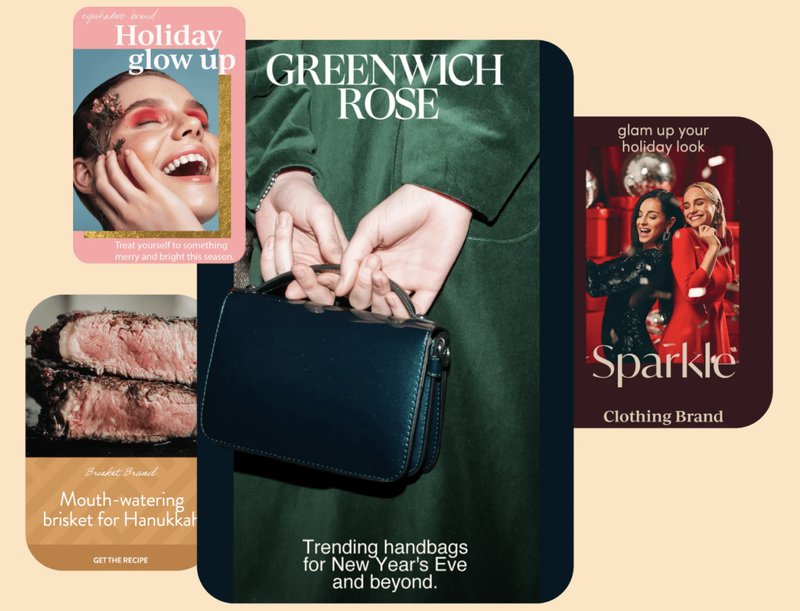 Pinterest shares tips for holiday marketing
Pinterest recently launched its 2021 Holiday Marketing Hub, a resource guide sharing data and tips to help creators plan their holiday campaigns. Along with a guide of the best ad options for your products, the Holiday Marketing Hub offers an opportunity to apply for a free holiday campaign consultation. According to the platform, brands that advertise early for the holidays see 6% higher sales and 4.7 times more conversions. In fact, 60% of holiday sales take place before Cyber Monday! So, if you haven't started your seasonal campaigns yet, better get cracking!