Esther JuLee and Jacob Fu are best known for exploring local gems on their travel lifestyle site Local Adventurer, but the married bloggers have also become a resource for digital creators looking to recreate their business success, especially their prolific work with brands, like Delta, Airstream and REI.
Just as they share details about their favorite places around the country, the couple shares their knowledge about making money blogging. Jacob explains, "We don't see [other bloggers] as more competition. We think there's always space for everybody to come into this. We've been through the sweat and tears of growing our site and getting to where we are now, and remember what it was like early on. We want to be a resource and not sell what we do as some sort of glamorous lifestyle that people only see one side of."
When Esther and Jacob launched Local Adventurer in 2014, they first earned income through affiliate marketing, or making commission from product links to a third-party's website. Affiliate sales paired naturally with their packing guides and hiking trip posts, where they could link to gear and other products. However, as they shifted to writing city guides, Jacob — who has a background in account management and sales — understood they had to change their monetization strategy. He realized sponsored content would be a better fit. Today, the couple makes about 60% of their six-figure earnings through sponsored content, 30% from ads and 10% from affiliate sales.
With his business background, Jacob is comfortable working with brands, but he knows that not everyone is. "It can be intimidating," he admits. "It's a skill you have to work on." Just as bloggers need to brush up their skills on photography, writing and SEO skills, Jacob emphasizes they should also learn everything they can about negotiating, cold calling, and talking to brands in a professional way.
After partnering with a long list of brands over the years, Jacob has plenty of advice to share. Here are a few tips and insights that will help you get started working with brands.
Quality over quantity
Jacob says creators can get too focused on the number of followers they have, but when it comes to working with brands, it's more important to focus on the quality of your followers rather than quantity. "If you have 100 dedicated followers, that's 100 potential customers for a brand," Jacob explains.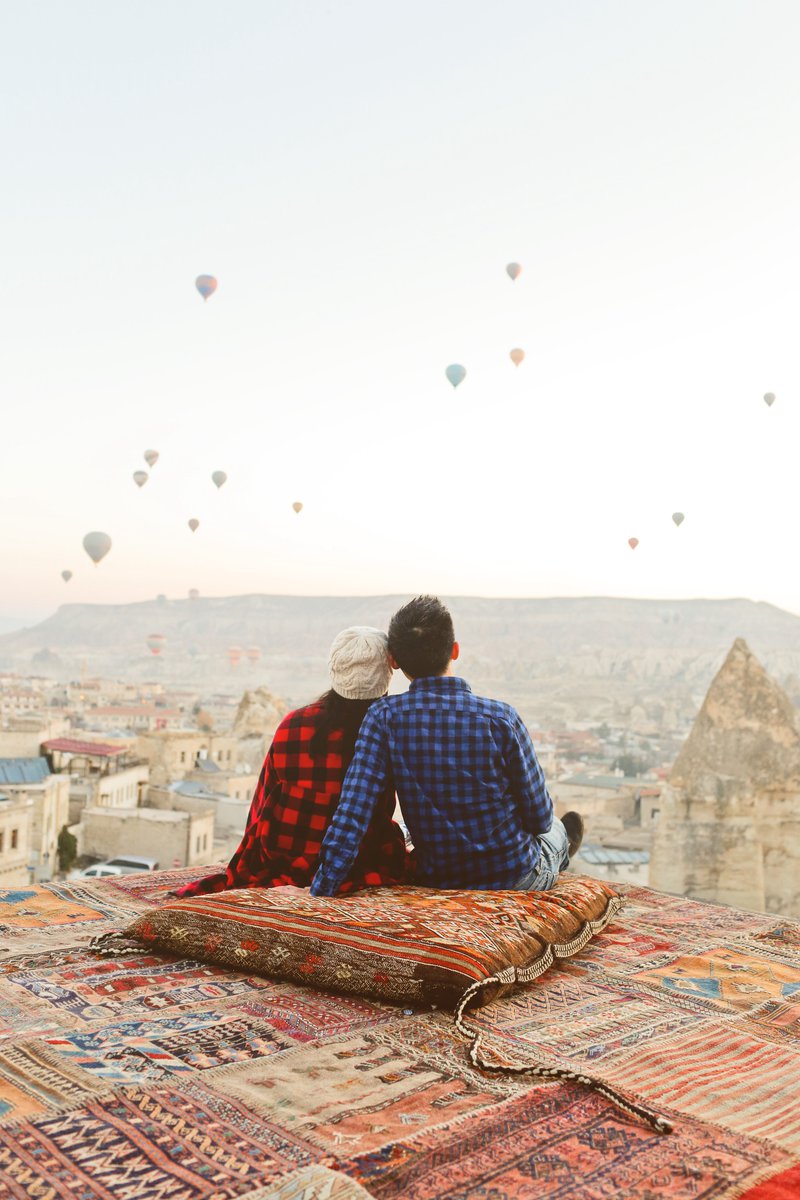 Start small
If you have a small following, keep your expectations realistic. "If you have 100 followers, a company like Delta will probably not respond to you. But that doesn't mean you can't practice with other brands," Jacob says. Come up with a list of your 10 dream brands, and then find and pitch to local companies doing something similar.
Speak to a brand's needs
Learn as much as you can about the brand and what value you can bring to them. Reach out to the company's brand partnership contact (If it's not obvious who that person is, DM the company on Instagram, email the general email account or call the general phone line to ask) to find out their marketing budget, when their fiscal year begins and ends, their goals, their target audience, and so on. Then draw up a pitch that speaks to their wants and needs. Jacob prefers to speak with contacts over the phone, when possible. "On a call with a brand, I'm asking all the questions to find out as much as I can about what they want to do, so the pitch can be as personal as possible," Jacob says.
Prepare a pricing sheet, but don't be afraid to negotiate
A pricing sheet sets a standard and shows brands that you're not just throwing out random numbers. There is no general pricing guideline for creators, so determine the value of your time and effort, and price accordingly. Even with a pricing sheet, you may need to negotiate, as most brands are going to try to book a deal at the lowest price possible. "We negotiate almost every contract that is sent to us," Jacob says. "It's good to find guidelines for yourself." But Jacob adds: If you're not booking a lot of deals, you're probably pricing yourself too high; if you're getting booked too much, increase your rate.
Offer a variety of ways to work together
Having several partnership opportunities gives you a better chance to land deals. New creators with small follower counts may not be able to get full paid sponsorships, but you can build your portfolio and relationships with brands by offering in-kind coverage for products and services. "Early on, Local Adventurer did features on brands that we personally loved, larger brands like Arc'teryx," Jacob says. "It's a great way to build relationships, to practice what it's like having deliverables, and a great way to build a portfolio." After you've shown good results, brands may come to you with more and better opportunities.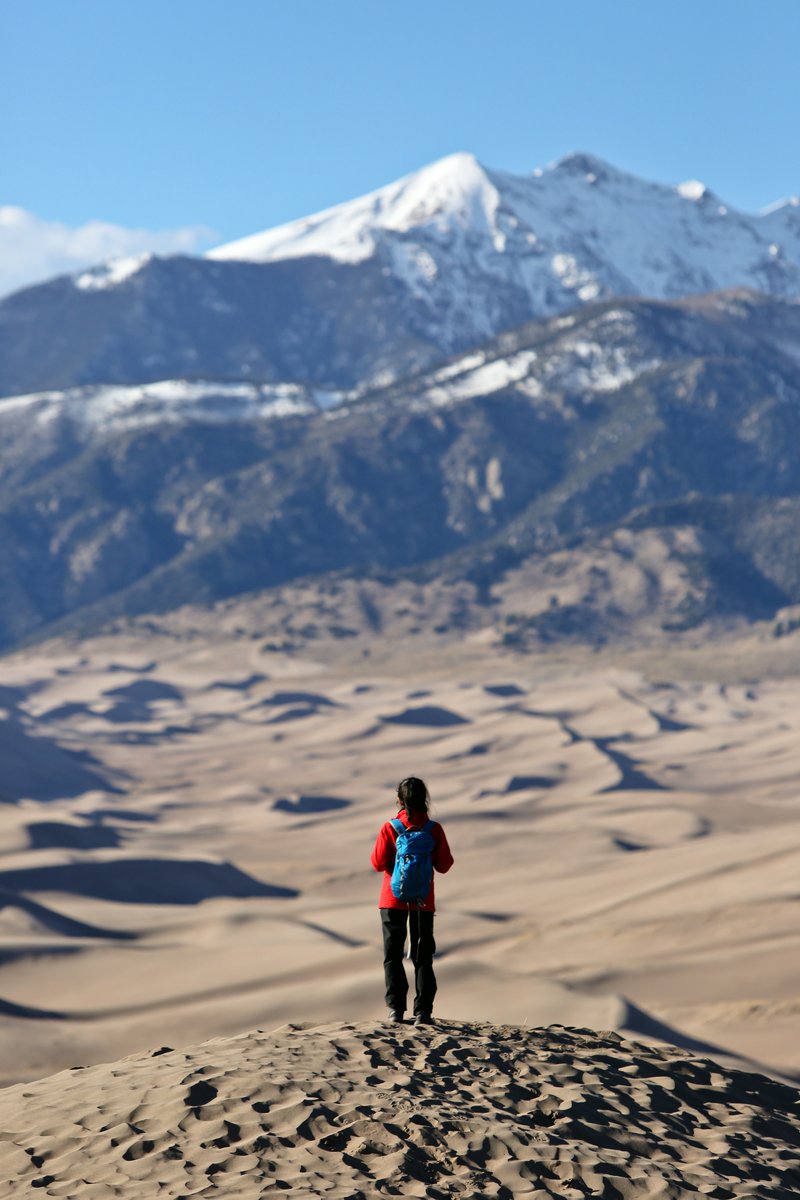 Try marketplaces
Marketplaces help connect new creators with brand deals. All you need to do is sign up, fill out a survey and if your demographic, audience and pricing are the right fit for a brand, you'll get booked for a project. Jacob uses Izea and #paid for making certain brand deals, but says marketplaces have their downsides too. Marketplaces are best for micro influencers, since they're mostly for small, low-budget projects. And because you're working through a platform, "you end up losing out on learning how to talk directly to a brand; you mostly are working with a middleman working with the marketplace," Jacob says. Still, marketplaces are a good way to start, and even established creators can use them as a research tool. "If a brand is on a marketplace, they have a budget for content creators."
Deliver on your deliverables
Jacob can't count the number of times he's heard from publicists about content creators who don't follow through on deliverables. People in PR often move from company to company, which means if you've burned enough bridges, you could be out of luck — and work. Jacob and Esther set expectations and deadlines early with brands, and "over-deliver" when possible. "When we set expectations on our side, there's a lot less miscommunication," Jacob says. "Be over-communicative with everything," even when things go off-track, like when you don't like a brand's product or service. "When it comes to a product we don't end up liking, we get back to them. We'll let them know our experience wasn't great, and that we're more than happy to go forward, but we're going to be honest. We leave it up to them if we move forward."
Sign up for our monthly newsletter to get the latest from Google for Creators in your inbox.