Twitter Live Shopping, Reddit's new video tools, Square Photo Studio, more
Welcome to another edition of The Creator Update — a roundup of the latest news from the creator economy. You can watch The Creator Update on YouTube, or read a little more context about each news item right here on the blog. Here's what made it on our radar this week: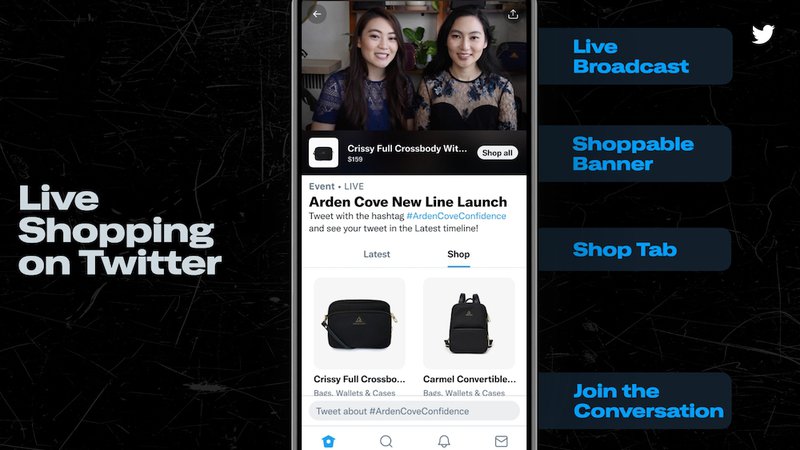 Twitter tries Live Shopping, brings Tips to Android
Twitter is the latest platform to introduce a livestream shopping feature. Live Shopping lets you broadcast real-time video on Twitter with interactive options so your followers can purchase products during your streaming events. Twitter tested its first Live Shopping event on Sunday, November 28, in collaboration with Walmart and featuring host, singer-songwriter Jason Derulo.
While we're talking Twitter… The company's in-app tipping feature is now available on Android. Twitter first launched Tips to a limited group of iOS users this May and in September, released the feature to all iOS users. Now, Android users can also receive Bitcoin or cash tips with the feature.
Reddit releases new video creation tools
In December 2020, Reddit acquired short-form video platform Dubsmash to increase video content engagement. Since then, video has seen a huge uptick on Reddit, with almost 70% growth in overall hours watched, more than 30% growth in daily active video viewers and a 50% increase in quarter-over-quarter short video viewership.
Thanks to the Dubsmash integration, Reddit app users have some shiny new features to play with, like an updated camera, where you can change recording speed, set a timer, adjust clips and use AR lenses to "Bread Cat" or "Snoo" yourself. On a new editing screen, you can add text stickers, apply filters and voice overs, trim and rearrange clips and more.
With the tools now integrated into its app, Reddit announced a closing date for Dubsmash: February 22, 2022.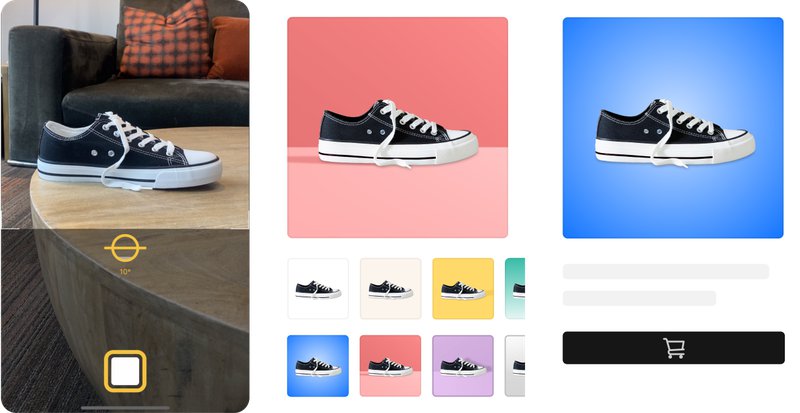 Square introduces Square Photo Studio
If you sell products online, you'll want to pay attention to this update. Square recently introduced the Square Photo Studio app, which allows you to take, style and upload high-quality product photos with your phone. Along with prompts to ensure you take the best pic, the app automatically isolates products from their background, so you can replace the backdrop for a custom look. Once you have your stylized product photo ready, you can immediately sync it to a Square item catalog or your online store.
Pinterest launches TwoTwenty
Pinterest has launched its first in-house experimental product incubator to keep the company on the cutting edge. Named TwoTwenty after the address of Pinterest's first office in Palo Alto, the team rapidly tests and launches innovative features before they go to scale. TwoTwenty's first experiments have led to recent features, like the rewatching and shopping product recommendations, on Pinterest TV. According to the company, TwoTwenty's innovations will spawn from cross-company Makeathons and ideas submitted to a portal called Idea Factory.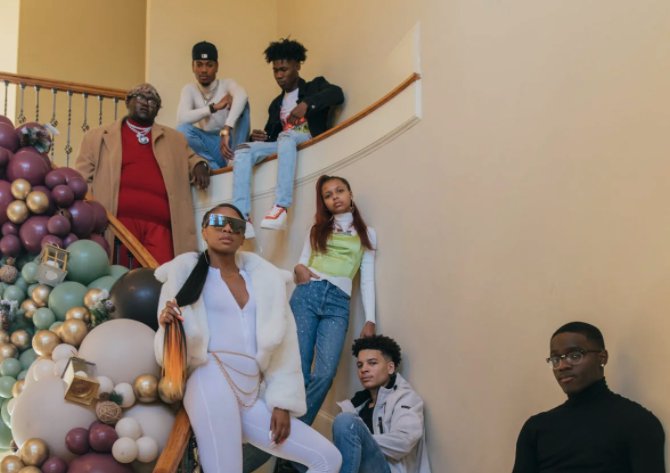 Triller starts a funding program for Black creators
Video-sharing social platform Triller announced a new funding program for Black creators. Triller has given one-year contracts to 300 attendees of its recent Assembly for Black Creators conference series. Starting in January 2022, Triller will pay participating creators to make eight short-form videos per month on the Triller app and social channels. In addition to $2,000 in cash every month, creators will be awarded monthly with $2,000 in Triller equity. TrillerNet CEO Mahi de Silva told The Hollywood Reporter, "We felt like there was no better way to showcase the opportunity to create a more participatory kind of economy than to give those [creators] actually some ownership in the company."
YouTube previews its Search Insights tool
Last week, YouTube gave a sneak peek of its upcoming Search Insights feature. Still in test mode, the tool helps creators plan content based on what their audience — as well as everyone on YouTube — is searching for and would like to see on the platform. For the latest experimental release, YouTube gave creators an aggregated overview of what their channel viewers searched for on YouTube over the last 28 days and the ability to look at viewers' searches for any keyword or topic on the platform.
In addition, YouTube is also testing how to best fill content gaps, or when viewers can't find any or high-quality content on the topic they're looking for. The new feature allows creators to search and filter for content gaps, so they can create the best videos to meet demand.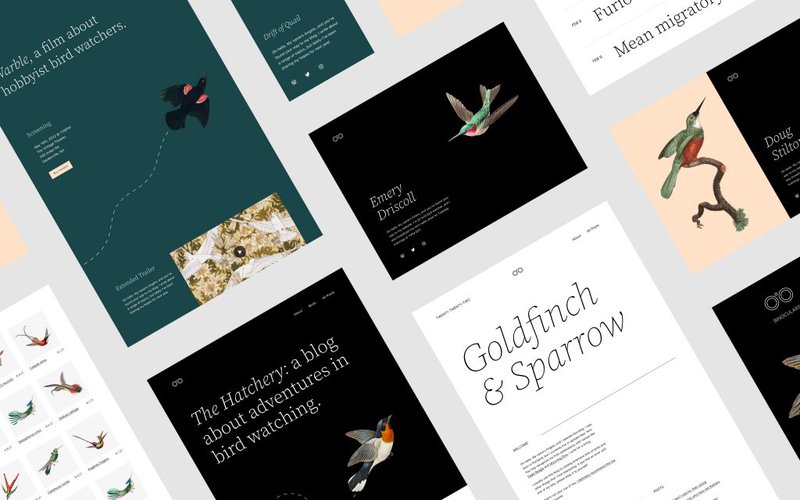 WordPress offers a look at version 5.9
WordPress users — version 5.9 is on the horizon! The content management system recently shared some highlights about its upcoming release, due out on January 25. With version 5.9, WordPress will introduce 30 new themes, including its latest default theme, Twenty Twenty-Two. WordPress 5.9 is its most flexible, customizable and user-friendly iteration, offering improved design tools — including patterns and styling options — that lets you change the look of your site without even switching themes. Other highlights include more typography controls, easier image sizing and image treatments, such as adding borders and filters.
Well, that's it for this week. Check back in a couple of weeks for the next episode of The Creator Update. In the meantime, see more videos that'll help you learn, grow and get inspired by subscribing to Google for Creators on YouTube.