Want to know the latest news shaking up the creator community? The Creator Update is our video series on the Google for Creators YouTube channel that covers just that. Each episode shares a rundown of the latest news — including products, releases and tools — and why creators should care.
You can watch us on YouTube, or get a little more context about each update right here on the blog. Here's what we're talking about this week:
Get tips for the holiday content creation rush
Oh boy, the holidays are almost here. While we love this time of year, it's also one of the busiest and most stressful seasons for creators, who are expected to spread holiday cheer by making and sharing loads of seasonal content, including gift guides, recipes and end-of-year lists. To help make this holiday a little brighter — and less overwhelming — we'll be sharing tips, tricks and advice on the Google for Creators Instagram account. Follow us to make sure this really is the most wonderful time of the year.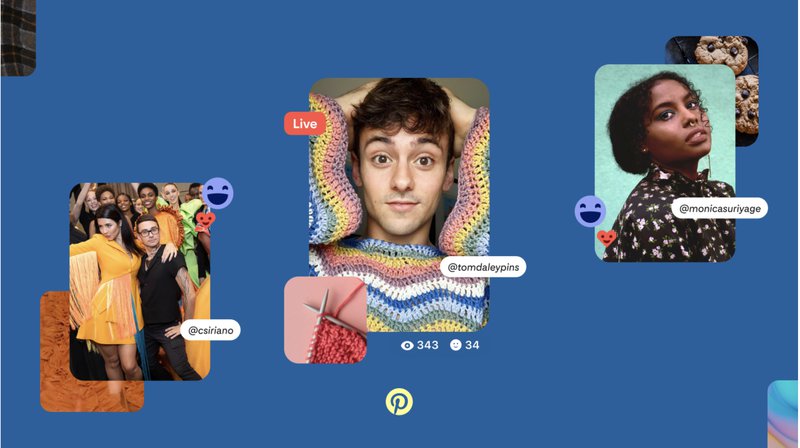 Pinterest launches Creator Rewards, highlights videos
Two weeks ago Pinterest dropped some big updates at its Creators Festival. The company announced that it's committing $20 million for initiatives, like Creator Rewards, a program that pays creators for posting engaging content on the platform. Rewards participants get access to tools, insights and features, and can earn micro-grants to fund their passion projects.
Pinterest also unveiled some new design upgrades at the festival. The "Watch" tab on the redesigned home feed highlights its short-video format, Idea Pins. This full-screen feed will not only put more eyeballs on Idea Pins, but allow creators to monetize through "shoppable videos," or ones with links to buy a featured product online. Pinterest is further prioritizing the shoppable aspect of its videos with updates, like enabling Amazon Associates program links, an AR (augmented reality) Try On feature, and serving up shopping recommendations on videos through Pinterest's visual search. On November 8, the app will launch Pinterest TV, a live, interactive shopping series with creators and celebrities — like fashion designer and Project Runway alum, Christian Siriano; director Monica Suriyage; and beauty influencer, Manny MUA — and Pinterest's most popular brands, like All Birds, Outdoor Voices and Melody Ehsani.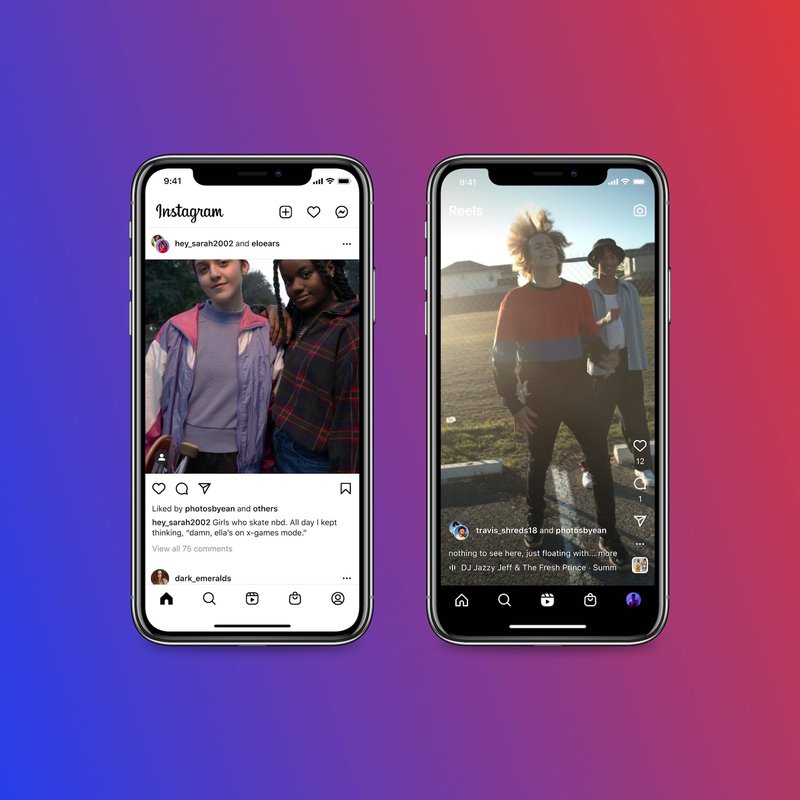 Instagram enables desktop posting — finally!
Yes, Instagram has recently released the feature a lot of us have been asking for over the years — the ability to post photos and videos from a desktop. As with posting from a phone, users click on the "+" button, found at the top right of the website, which allows them to drag and drop pics from a computer, as well as add captions, filters and tags.
Desktop posting is currently available to all users, as well as another update — sharing links in Stories. Previously, only certain verified accounts and people with 10,000 or more followers were able to link out on Stories. Meanwhile, Instagram hinted at other upcoming features, like Collabs, which will give users a way to co-author posts and reels. Collabs will post on both users' feeds, and show each collaborators' names in the header.
While we're talking about Instagram, we obviously have to mention the other big news from its parent company: Facebook has changed its name to Meta. Founder Mark Zuckerberg announced the company's rebranding at Connect 2021, explaining its name will reflect its new focus on the metaverse.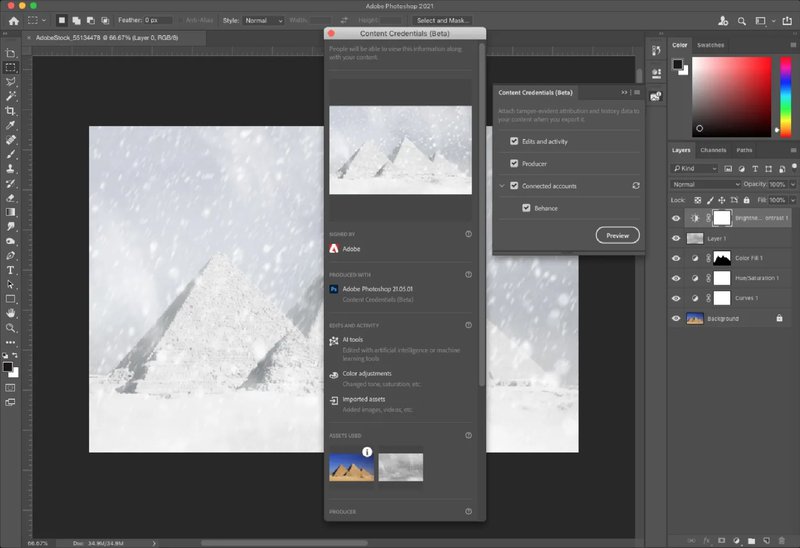 Adobe introduces Content Credentials and web-based apps
In an effort to protect creators and fight against visual information, Adobe has launched Content Credentials, an initiative that's currently in beta on several of its products, like Photoshop and Adobe Stock. Content Credentials allows creators to add unalterable metadata to their work to prevent it from being stolen or manipulated, and gives everyone else a way to inspect an image to know who made it and verify its authenticity.
Another exciting Adobe update that's still in beta: Web versions of Photoshop and Illustrator. Adobe says creating a web application of its most popular products will let creators more easily share and collaborate on projects. For now, the web versions include a limited amount of features, mainly allowing users to view, make basic edits and share feedback.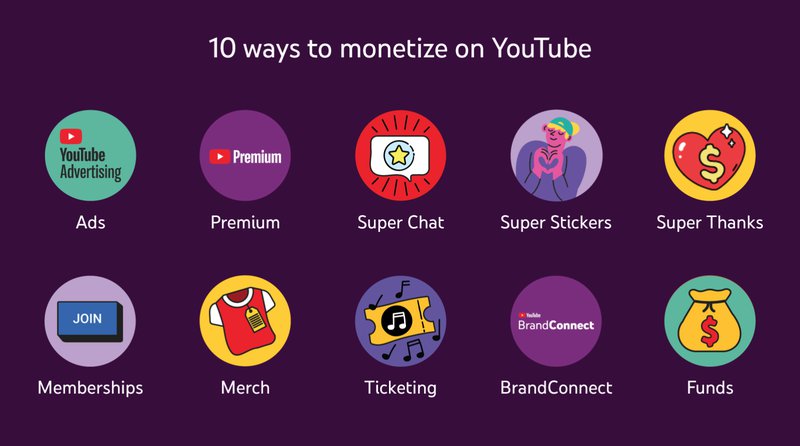 YouTube helps the gaming community monetize
Gaming has huge interest on YouTube — and it's just growing. In just the first half of 2021, more than 250 million gaming videos were uploaded. That might seem like a lot, but fans couldn't get enough — they watched 800 billion gaming-related videos and 90 million hours of livestream content within that same period of time! Last week, YouTube announced its commitment to help its gaming community evolve, increase visibility and monetize through a variety of products and features, including Gifted Memberships and Live Redirect for Gaming.
Well, that's it for this week, but stay tuned for another episode of The Creator Update in two weeks. In the meantime, check out more videos that'll help you learn, grow and get inspired by subscribing to Google for Creators on YouTube.