With a little help from our friends at Google Trends, we're sharing January's top searches on Google to inspire you to start off the new year with some fresh content. So let's find out what topics everyone's searching for this month.
Resolve to create about New Year's Resolutions
When January comes around, resolutions are top of mind. Sure, lots of us break our resolutions a week (a day?) later, but hey, at least we're trying…
The top 5 questions searched in the U.S. about resolutions are:
What is a New Year's resolution?
How to keep New Year's resolutions?
What are some good New Year's resolutions?
How many New Year's resolutions fail?
Why do New Year's resolutions fail?
If you're thinking about crafting content around this topic, a good angle could be offering simple, actionable tips for your audience to stay motivated and on track to maintain their resolutions, whether it be eating healthier, getting their homes organized, or staying on budget.
Bank on interest in financial matters
Speaking of finances, some of us may be looking at our bank accounts, wondering how to make up for all we spent on gifts and/or holiday travel last month. Every January, search terms like "save money," "savings," "paycheck" and "wage" peak in the U.S. And nationwide, top resolutions-focused searches include "financial new year's resolutions," "professional new year's resolutions," "work new year's resolutions," and "teambuilding new year's resolutions." Think about creating content on money matters that speak to your niche — e.g., best shopping deals, how to ask for a raise, redecorating on the cheap, how to monetize your blog, and so on.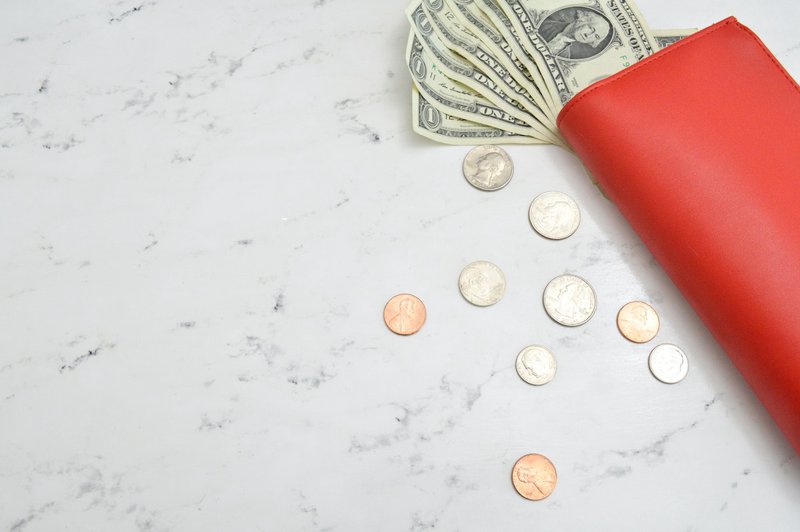 Shape up your content with a focus on fitness
While some of us might be heading into the new year channeling our inner sloth, others are aspiring to be more active. Every January, search terms like "gym," "personal trainer," "fitness," and "exercise" hit their peak in the U.S. Popular physical activity types that people across the nation search for this time of year are yoga, Zumba, squats, indoor cycling, treadmill, stationary bike and elliptical trainer. Meanwhile, two winter sports trend in January every year, worldwide: snowboarding (except during the Winter Olympic years, when searches about snowboarding are highest in February) and skiing (especially in Switzerland).
Fitness-focused creators, January is your time to shine! But other creators can exercise their creative muscle, too. Got a dog blog? Write a post about doing yoga with your pooch. Kid-focused creators can guide parents about top toddler-friendly skiing destinations. And if you create make-up tutorials, how about sharing your favorite sweat-proof beauty products?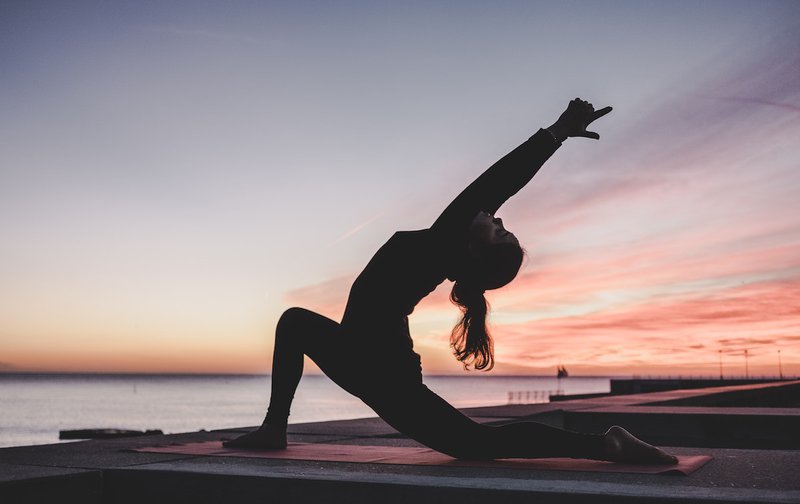 Cook up content on nutrition and healthy foods
Recipe and food content creators, here's some 411 for you: Every January in the U.S., top search terms include "healthy recipes," "nutrition," "vegetarian cuisine" (also a top worldwide search term), "ketogenic diet," "paleolithic diet" and "low-carbohydrate diet," along with "green smoothie," "kale," "spinach," "cauliflower" and "quinoa." So maybe save your calorie-loaded recipes for the Super Bowl. But if comfort food is your thing, take note that searches for "air fryer" are at their highest this month — time to tweak that wing recipe for the air fryer!
Keep this in mind: plan on journaling
Every January, "journaling" is a trending search term in the U.S. Turns out that people are looking to organize their thoughts to find wellness and balance in their lives. Top searches about journaling include "journaling for anxiety," "journaling for depression," "journaling for stress relief," and "journaling for people with autism." Keep the thoughts flowing for your audience by creating content around the topic, and keep in mind that "bullet journal" and "habit tracker" are also popular topics in the U.S. and "personal organizer" is a trending topic worldwide.
Sign up for our monthly newsletter to get the latest from Google for Creators in your inbox.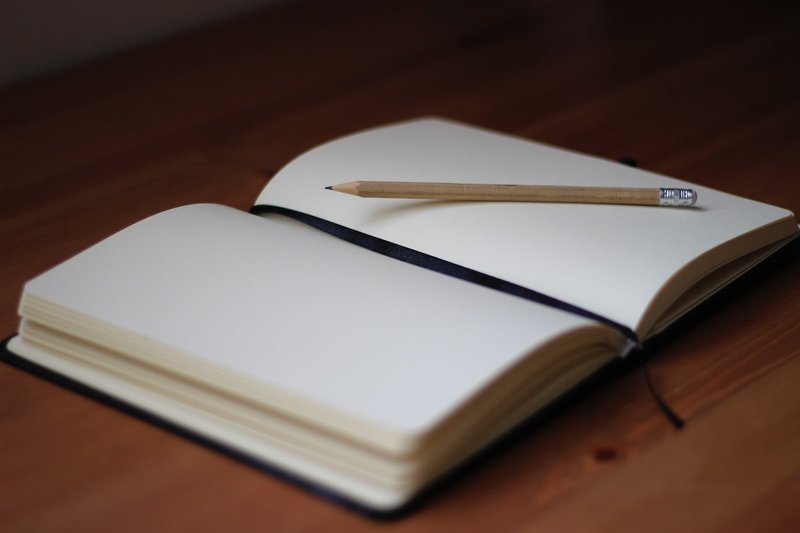 We hope these insights have sparked some content ideas from you. Here's to a happy new year of making engaging content!