As you build your online presence or brand, you may get to a point where you can't manage everything you need to do all on your own. With marketing, social media, community management, scheduling meetings and more to stay on top of, your to-do list can become overwhelming. That's why so many creators begin outsourcing tasks to employees, assistants and freelancers. We recently spoke with two creators to see how they've outsourced tasks to lighten their load and move their businesses forward.
Know when to ask for help
Know when to ask for help
Sarah Herse is a fitness coach who created and uses her own app to provide accessible workouts for all skill levels. She added two remote assistants to her team in the past year, and that extra help has allowed her to create more content for her app and social media channels and expand her reach online. "I knew that running my own business required me to wear a lot of hats, and I was feeling overwhelmed by doing it alone," she says, "I realized that by outsourcing some of the backend work, I was able to free up my time to do the things I needed as the face of my business."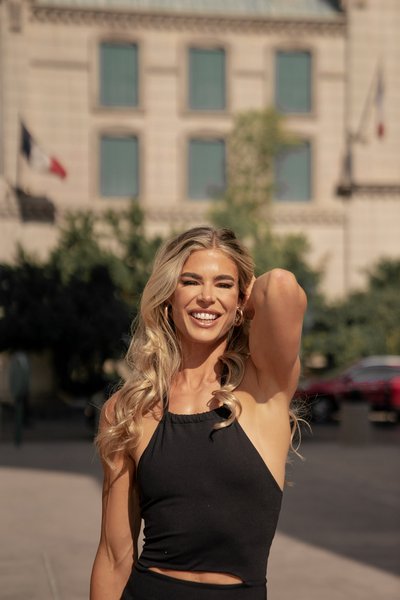 Reaching out for help when you need it can also give you the time you need to recharge. Wellness creator Chris Freytag of Get Healthy U points out, "You can't be the expert in everything, so having companies help us with tasks like SEO or video editing us more time to create content that inspires people to live healthier lives."
Learn what to delegate and what to keep in house
A key part of outsourcing work is determining who else can do what, and which things you need to keep doing yourself. There are freelancers available for every task you can imagine, but it's important to be strategic about what tasks you outsource to others.
"I outsource all kinds of things!" Sarah says, "My assistant helps a lot with formatting, proofreading and uploading my content into my app and across web platforms. I also regularly hire photographers and videographers to shoot content for me."
Some outsourced tasks can likely be done with very little oversight. Other tasks like creative assets or social media may require you to be more hands-on. It's up to you to determine what aspects of your growing brand can be outsourced and what jobs need to remain your responsibility. For example, Chris chooses to run her company's social media in-house. "An outside company can never pretend to be the real person that I am," she shares.
Build your team organically and know when to end it
Build your team organically and know when to end it
There are a multitude of websites that can help you connect with freelancers, but you may have a better experience with someone in your community. "I am such a believer in referrals," says Chris. "I trust my business friends to lead me to good resources. You can search online all day but a verbal referral goes a long way." Sarah agrees and suggests finding freelancers "who share the same passion for the space you work in. They will have a much better natural understanding of your style."
Drawing from your friends and social media mutual contacts can also help you vet candidates and find people who are the best fit for you and your company. Chris points out "The more I get to know my assistants, the more I can understand their strengths."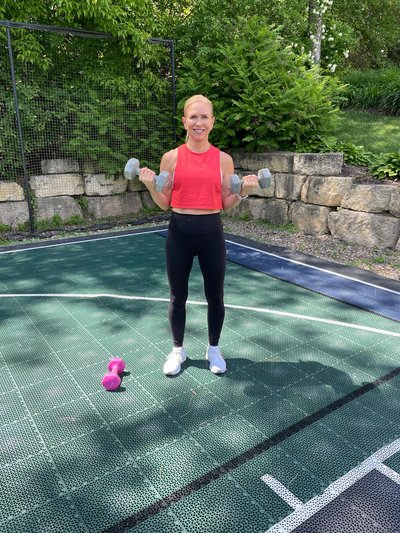 And don't be afraid to move on if the relationship isn't a good fit. Both Chris and Sarah have ended relationships with consultants and graphic designers who weren't providing the level or quality of service they needed. Appropriately screening their collaborators was an important lesson for both creators. "I'm learning to be more selective with the tasks I outsource and be more thorough in the vetting process." Sarah says. "I'm continuing to learn all the time."