Valentine's Day is just a few days away — do you have content ready?
Creators who make Valentine's Day-focused content have to be expert planners, especially folks who create tutorials. Most craft bloggers, for example, start planning their Valentine's Day projects at least a full month or two in advance of the holiday, and have their V-Day themed posts up by mid to late January, to give followers ample time to make the projects. And, since Valentine's Day happens every year, these crafty bloggers have to keep fresh loved-themed ideas coming — or have a good collection of past Valentine's Day crafts to reshare.
If planning content is something you struggle with, read the following to learn from craft bloggers Jamie Dorobek of C.R.A.F.T., Francesca Stone of Fall for DIY and Kathy Cano-Murillo of Crafty Chica, who share with us how they plan and find inspiration for Valentine's Day content.
Plan content as early as possible
Jamie Dorobek started her kid-focused craft blog Creating Really Awesome Fun Things, or C.R.A.F.T. for short, in 2010, while she was a full-time high school special education teacher. Two years later, Jamie took the leap to become a full-time creator. On her website, she shares tutorials for easy activities to make with and for kids. Many of her crafts revolve around free printables she offers for download on her site.
For Valentine's Day, Jamie makes creative printables that kids can personalize and pass out to their friends or classmates. Jamie's six-year-old son has helped come up with some ideas for her printables, like snack-themed Valentine's Day cards that feature messages like, "You're as neat-o as a Cheeto!" and "You're as neat-o as a Dorito!"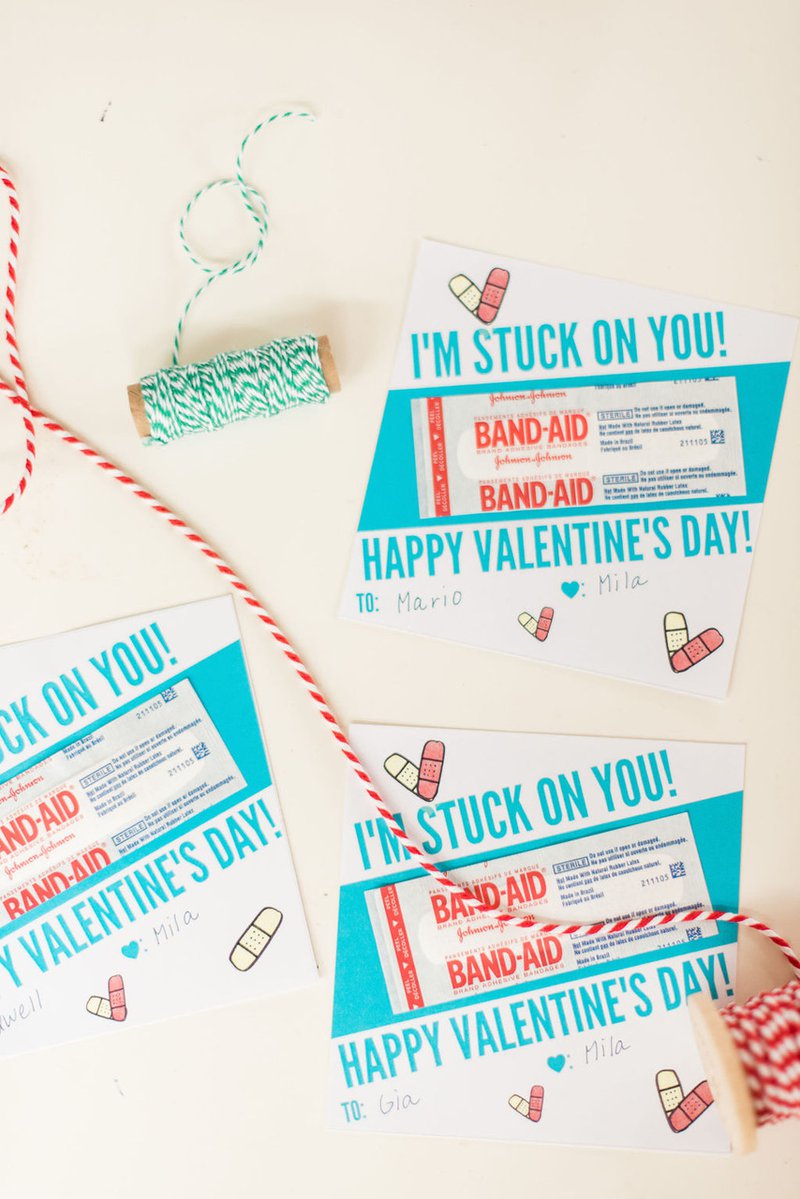 After 12 years, Jamie has a big backlog of Valentine's Day projects that she resurfaces on her homepage in early January. But when creating new content, she starts planning even earlier. "I try to start planning Valentine's Day content no later than December 1. As a small business and mom of two little ones, try is the keyword! The goal is to have new Valentine's content ready to be published the first or second week of January," Jamie says.
Save ideas for later use
Francesca Stone was teaching jewelry-making at a bead shop when she started her blog, Fall for DIY, 10 years ago. Francesca found her niche online by sharing easy DIY tips and techniques, something that wasn't so common at the time. Her jewelry-making tutorials took off, but over the years, Francesca evolved her content by exploring different crafting techniques, as well as broader topics, like home interior design and fashion.
Still true to her blog's name, Francesca makes time to create and share DIY tutorials, including Valentine's Day crafts. This year, she shares a tutorial for making polymer clay name necklaces, which can be gifted to a romantic partner or anyone you care about. "I like to create small tokens that can be given either to a crush, a friend you want to show your love for or even your children," Francesca explains.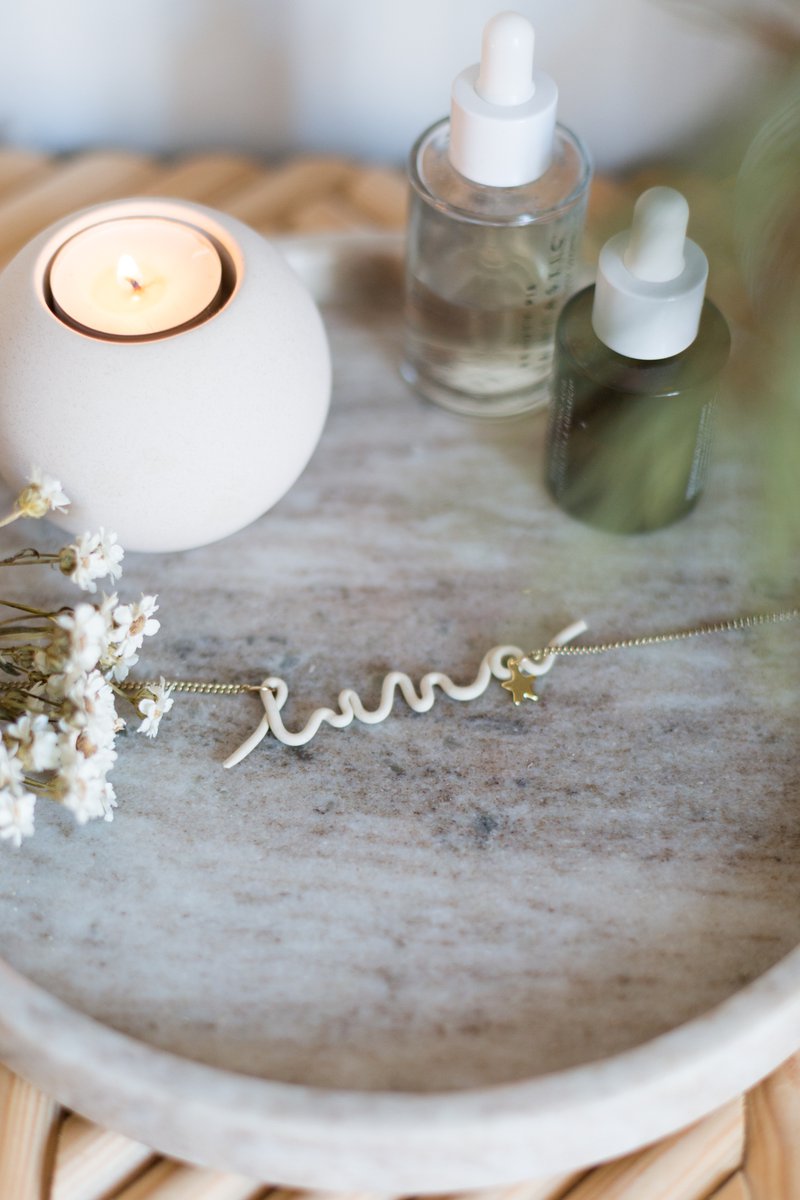 But keeping fresh ideas coming every year around holiday content can be challenging for creators, even veterans like Francesca. "This is definitely the most difficult part of my job," she says. "Keeping my ideas fresh, original and in line with trends takes a lot of research. I also find my ideas need time to naturally develop. When I'm trying too hard to think of ideas I get a creative block. Instead of pushing too hard to find the next project, giving myself the space to allow ideas to grow often creates the best outcome."
So instead of idea-cramming just before Valentine's Day or other holidays, Francesca saves ideas throughout the year as they come to her. "I use list apps on my phone. I use these to take pictures or save links, describe my initial thoughts or ideas and set reminders for when I think it might be useful. This works really well for me, but you might like to set up your own way of keeping your inspiration saved for later."
Find inspiration in your passions
Kathy Cano-Murillo, aka The Crafty Chica, started blogging 20 years ago as a way to share scenes from her life as an entertainment reporter, craft maker, band wife and mom. Over time, the blog became less of a diary, and more of a hub for Kathy to share her Latinocentric craft tutorials. A third-generation Mexican American, Kathy takes pride in representing and connecting with her heritage through her art, and inspiring other creative people from all cultures to do the same.
Now a full-time creator, Kathy has authored 12 books; created multiple product lines; hosts craft retreats; and works for hire as a consultant, brand ambassador and storytelling coach. With such a busy and varied schedule, Kathy still finds time to make and share crafts, and has expanded her platforms to include a YouTube channel and social media channels.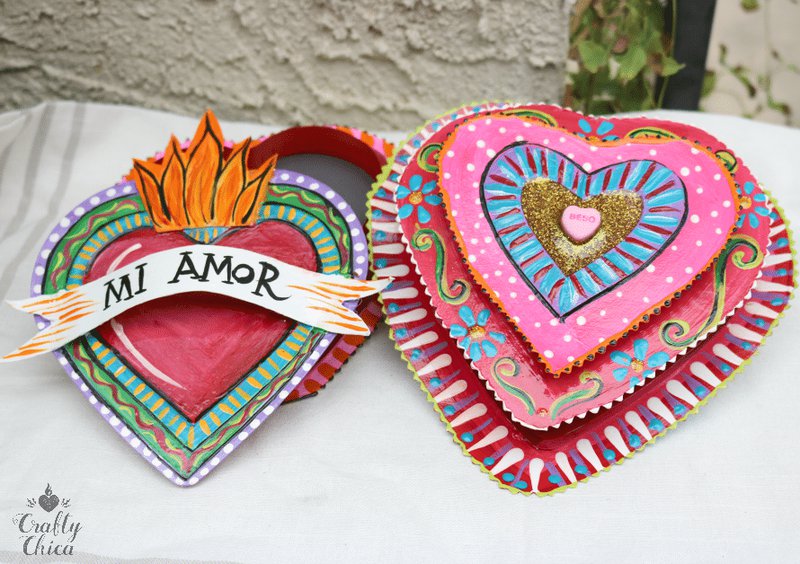 Kathy has a large catalog of Valentine's Day craft tutorials on her site, such as colorful custom candy boxes you can fill with the sweets of your choice. And this Valentine's Day, she's leading an online Valentine craft retreat, teaching attendees to make V-Day themed terracotta clay hearts, cards, earrings and more.
Kathy says, "[Valentine's Day is] one of my favorite holidays, so much I celebrate it all year round. I make Latinocentric crafts inspired by my Mexican American heritage so I look a lot at what is happening in the Mexico City art world and surrounding areas. Lots to be inspired by!"
We hope you got some helpful insights about planning content from these three creators. For even more creator features, sign up for our monthly newsletter to get the latest from Google for Creators in your inbox.