From the bustling streets of Tokyo to the rainforests of Indonesia, these seven travel creators venture the globe's uncharted territories and hidden gems through their awe-inspiring video content. Join their expedition as they redefine travel through storytelling, connecting cultures, and revealing the breathtaking wonders of our world.
Jeff Jenkins @chubbydiaries
Jeff Jenkins, an acclaimed travel and food journalist, speaker, and podcast host, has cemented his mark in the travel industry through his work. Earlier this summer, Jeff recently took the spotlight as a host for "Never Say Never with Jeff Jenkins," a National Geographic travel documentary series, that delves into diverse cultures, locations, and the art of conquering fears. One standout episode captured the essence of Vietnam, featuring breathtaking landscapes, exquisite cuisine, and heartwarming encounters with locals. Jeff's influence extends beyond his captivating storytelling. Collaborations with brands such as Disney, Marriott Bonvoy, and Uber highlight his growing impact in the travel and social media industries. Jeff's viral video of attending his first Carnival celebration in St. Thomas captured the vibrant spirit of the event and showcased his ability to immerse himself in different cultures. Follow Jeff's adventures on Instagram as he continues to redefine travel storytelling, one journey at a time.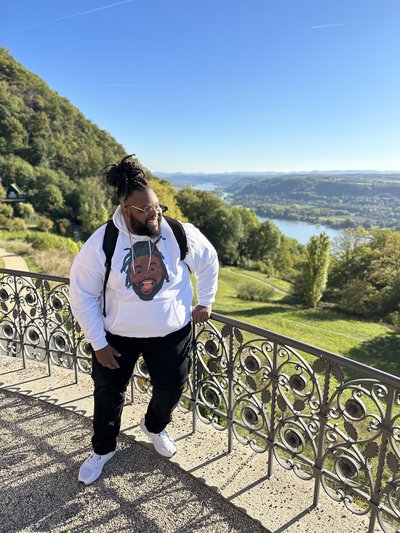 Nicole Sunderland @nicolesunderland
Nicole Sunderland is your ultimate guide to luxury travel destinations. With over 2 million followers, she shares her best-kept secrets for securing dreamy tropical vacations in exotic places like Bora Bora. The stress-free atmosphere and magnetic charm of Bora Bora, a place Nicole finds herself daydreaming about daily, makes her feel like she's living inside a screensaver. Nicole's most popular destination video boasts nearly 23 million views, showcasing a lavish Jamaican villa over calm turquoise blue water.[VV1] Moreover, her collaborations read like a who's who of the hospitality world, featuring renowned brands like Four Seasons, Ritz-Carlton, and Qatar Airways. For aspiring content creators looking to thrive in the travel industry, Nicole has penned a comprehensive e-book, a trusted guide brimming with invaluable insights gathered over her 8-year journey. Whether you're dreaming of your next opulent vacation or seeking advice on growing and monetizing your online presence, Nicole Sunderland has the answers you need.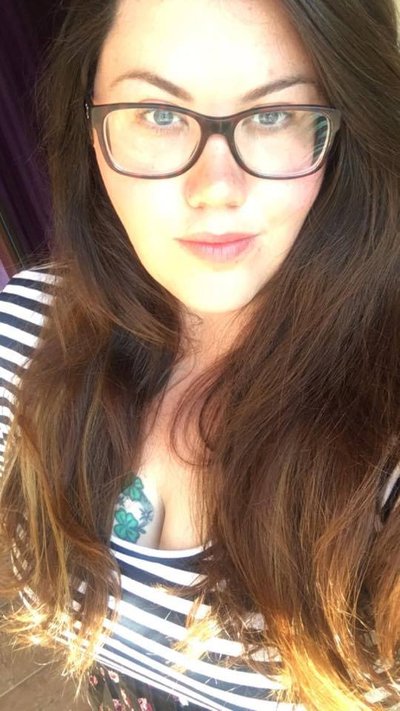 Sarah Dandashy @askaconcierge
Sarah Dandashy, is a TV travel expert, best-selling author, and speaker. With over 18 years of experience, Sarah's journey began as a luxury hotel concierge, giving birth to her renowned brand, "Ask A Concierge." Today, she's a familiar face on major news networks such as ABC, CBS, and FOX, where she effortlessly unpacks the latest travel trends. When it comes to accommodations, Sarah's choices are as diverse as her global adventures. She tends to lean towards boutique hotels, noting that many of these gems belong to larger chain families, offering travelers the added advantage of loyalty programs and point accrual. These programs also extend to airlines, which have earned her coveted upgrades. Her golden rule? Always say yes to new adventures and unexplored horizons! For more tips, check out her site Ask A Concierge and book "Hospitality From Within."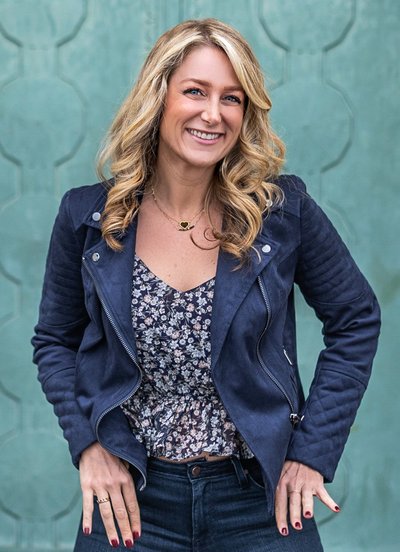 Kinya Claiborne @kinyaclaiborne
Kinya Claiborne is the founder of STYLE & SOCIETY Magazine and a distinguished travel and lifestyle content creator. Her publication illuminates the best in entertainment, fashion, travel, and culinary arts. Kinya's extensive collaborations with iconic brands such as Alaska Airlines, American Express, and L'Oreal are a testament to her remarkable influence in the lifestyle and travel space. Behind her captivating online presence, Kinya shares her own travel adventures, such as her travel guide to Ireland, complete with historic castles and the poignant tale of Titanic Belfast. Among her many memorable journeys, Kinya fondly recalls her favorite collaborative campaign with Princess Cruises, where she was transformed into a real-life princess. She wore an ethereal pink layered gown and was treated like royalty by the attentive staff. For more dreamy escapes and lists of travel essentials, check out Kinya's Instagram.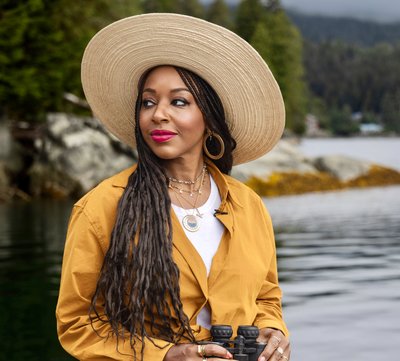 William "Sonny" Sonbuchner @besteverfoodreviewshow
Sonny is the visionary behind the Best Ever Food Review Show (BEFRS) on YouTube. As a seasoned traveler, he masterfully intertwines storytelling and culinary exploration, connecting over 10 million subscribers globally. His content ranges from daring gastronomic adventures, such as the viral video of him consuming the perilous Japanese PufferFish, to overcoming challenges in reaching the most isolated tribe in the world, which was a challenging but rewarding video for Sonny and his production team. At the core of his explorations lies a deep-seated mission: to hunt down and document the most unique cuisine from around the world, fostering empathy, understanding, and appreciation of different cultures through their food. Sonny's commitment to authentic storytelling, paired with his team's dedication, positions him as a pivotal voice in global culinary exploration on YouTube. Be sure to follow his next adventure by subscribing to his YouTube channel.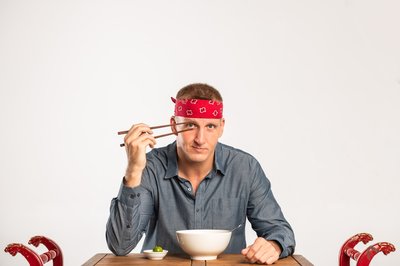 Andy To @andyto
Andy To is a cinematic storyteller who turns every travel escapade into visual gold. Hailing from East Oakland, this director-producer has an eye for stories, capturing the globe's vibrancy through his camera and, impressively, his latest iPhone. In fact, the cinematic allure of his iPhone has even been licensed by Apple. Keen on inclusivity, he spills his iPhone videography secrets on YouTube, where fans also rave about his immersive Tokyo adventure, featuring bustling streets, savory ramen, and the kaleidoscopic teamLab Borderless museum. Andy's rise from humble origins to global recognition is a testament to his grit and talent, making him a must-follow on YouTube for any wanderlust-driven souls.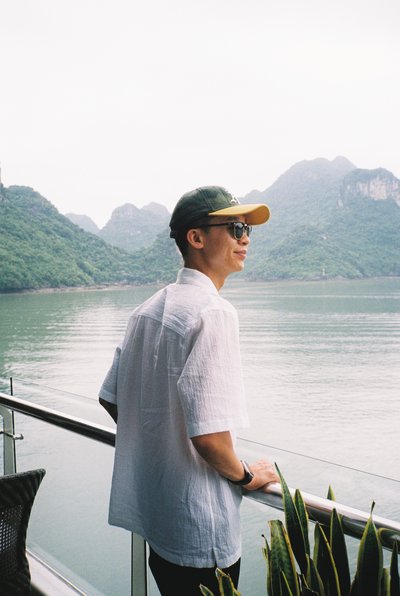 Drew Binsky @drewbinsky
Drew Binsky, the intrepid traveler who once taught English in Seoul, has since charted an epic journey across the globe, hitting every UN-recognized nation by 2021, with Saudi Arabia marking his crowning achievement. This digital nomad has not only trotted the globe; he's captivated over 12 million followers with riveting tales, from unique encounters in Afghanistan to diving deep into the heart of Vietnam. His videos are a blend of raw experiences and profound cultural dives, that often go viral, like his curated 3-day tour to highly restricted North Korea, which amassed 9.9 million views in just two days! If you're curious about unique stories about humanity and global communities, check Drew's YouTube channel.