Women's History Month often focuses on women from the past — those who broke down barriers and helped create the world we live in now. However, the work of female changemakers is far from over, and a new crop of women is leading the way and changing what's possible for future generations.
This Women's History Month, we want to highlight four women creators who are using their talents and creativity to pave the way for the next chapter of women's history. Read on to learn more about these talented women, and be sure to follow them to learn more about their important work.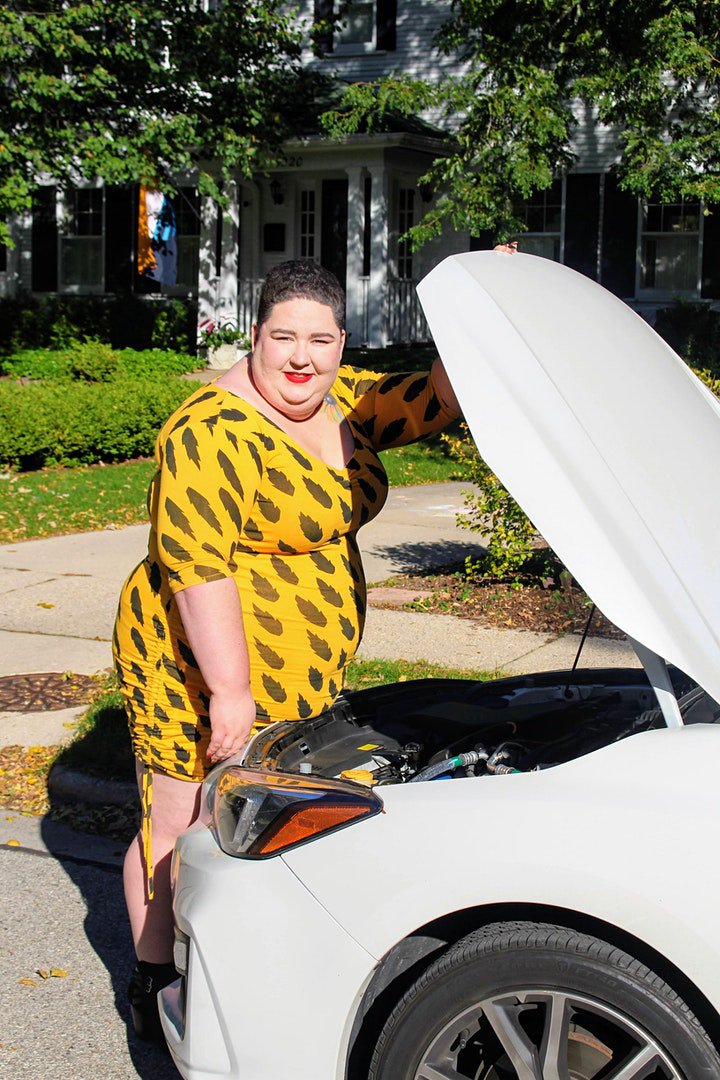 Chaya Milchtein has created a safe online space for women and LGBTQ people in the world of cars and mechanics.
Purchasing and maintaining a car often involves moving in traditionally male-dominated spaces. But Chaya Milchtein wants everyone to feel comfortable both under the hood and behind the wheel. Chaya is an automotive educator and journalist who is dedicated to providing women and queer people with automotive education. Through her company Mechanic Shop Femme, she teaches people about cars, speaks to people about cars, and creates content about cars for her website, social accounts, and major publications such as Parents, Real Simple, Via, and others. Her goal is to equip her community with all the information they need to feel confident about their automotive decisions. Chaya's blog became her full-time job in 2020, and she now focuses on providing her community with the information they need to feel confident about their automobile decisions.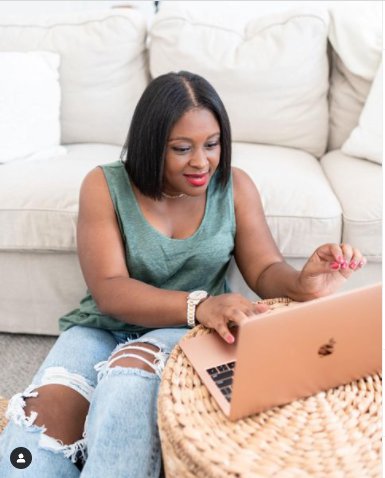 Nakisha Wynn uses her blog to provide vital information for single mothers.
Nakisha Wynn may have started her career in finance, but her pivot to blogging has helped mothers around the world. Launched in 2016, her website provides advice on family financing, working from home, and carving out space for yourself as a working parent. She also serves as a mentor for other women who want to follow in her footsteps and create blogs of their own. She maintains a consistent dialogue with her audience to provide them with advice to help them thrive.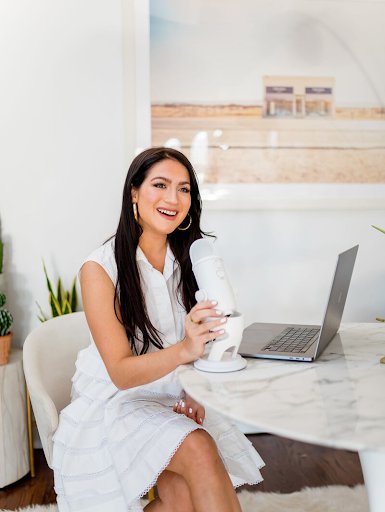 Christina Galbato provides education and inspiration for online creators.
Christina Galbato started out as a travel and lifestyle blogger, providing her followers with a window into her international adventures with tourism boards around the world. Over time, however, she discovered that what her audience really wanted was to learn how to become bloggers themselves. Now, Christina uses her platform to give women a template for creating a life of their own design. Her podcast and online courses provide information for women who want to begin their journeys as a creator as well as valuable advice on how to monetize their content and make a living while doing something they love.
o2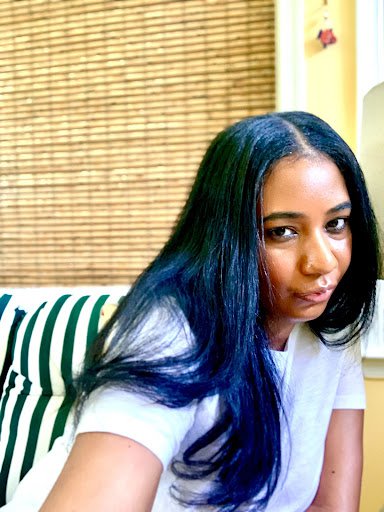 Morgan Pitts created an online support community for Black women creators.
Searching #BlackGirlsWhoBlog on Instagram will bring you to a diverse and varied group of Black women creators. Morgan Pitts created this hashtag to connect Black creators and foster community through social media. She also founded the @blackgirlswhoblog Instagram account to highlight and celebrate other Black women online. Morgan retired the account at the end of 2021 to start a new chapter and focus on her role as a Community Partnerships Lead for a skincare brand, but the hashtag lives on as a way to seek out and honor the work of Black creators.