AMP for WordPress
The official AMP for WordPress plugin helps you build user-first WordPress sites -- that is, sites that are fast, beautiful, secure, engaging, and accessible.
Learn more
Set your website up for success
AMP makes it easy to build fast websites that are user-first and make money by providing distribution across popular platforms and reduced operating costs.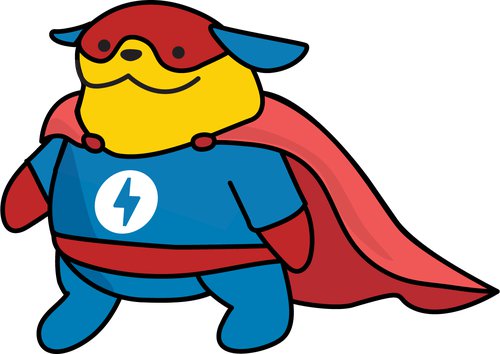 A turnkey solution
Go from zero to publishing performant AMP pages in no time, regardless of technical expertise

Improved ROI
Reduce your maintenance costs by automatically applying optimizations and best practices across your site

Higher user engagement
Keep your fans engaged with faster loading pages and content
Ways to get started
Jump into our guides and resources, or visit the AMP for WordPress plugin website today to get started.
Learn more
Recommended guides